Here are some of the top stories making the news this week. For latest news and features head to our sister website theknow.guide
The Conservative Party lost two seats in tightly fought Tunbridge Wells Borough Council elections.
Nick Pope fulfilled his ambition to shake up local politics by winning a seat on Park ward from the Tories for the Tunbridge Wells Alliance.
The new political party, formed primarily in opposition to the planned £90million Civic Complex and theatre, fared well in the seven wards they contested while Liberal Democrat Mark Ellis won St John's from Conservative Nasir Jamil.
Mr Pope won the seat, which covers Calverley Grounds, by 143 votes, from Catherine Rankin, who had warned the Alliance against handing out fairy cakes during their election campaign.
For the full story click here.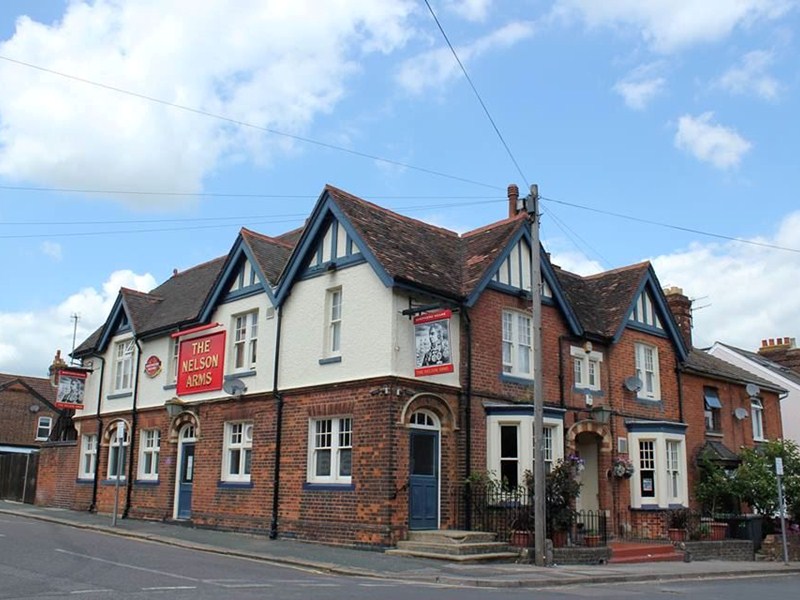 A popular Tonbridge pub has been saved from developers with the help of its locals – and a prize-winning pub landlord.
Later this month, pints will be pulled at The Nelson Arms, in Cromer Street, Tonbridge, for the first time since February 2017 – when Kent brewer Shepherd Neame shut its doors.
Locals clubbed together to try to save the two-storey pub being sold off for housing, claiming it was an asset of community value.
But when CAMRA-acclaimed pub landlord Matthew Rudd heard of the residents' plight, he stepped in and offered to help.
For the full story click here
History, culture and learning will be coming under one roof in Royal Tunbridge Wells thanks to a £4.3 million grant from the Heritage Lottery Fund.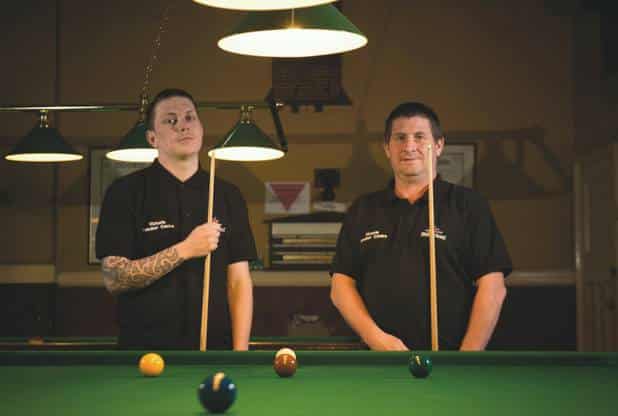 The project to create a cultural and learning hub in the town, bringing together Tunbridge Wells Museum & Art Gallery, the library and Adult Education Centre, is now possible following the announcement of funding from the Heritage Lottery Fund (HLF).
The building will house the museum's important objects and paintings, including the internationally significant collection of Tunbridge Ware, and the new setting will tell the story of the not always so genteel past of Tunbridge Wells.
For more on this story click here.