This week's column comes from Tom Tugendhat, MP for Tonbridge & Malling
During the past year I have had the privilege of representing the community in Tonbridge, Edenbridge and Malling. Throughout this time a few things have struck me. First, the innovation and enterprise of so many; second, the dedication to helping each other across all walks of life; and third, the obstacles that too often hinder progress. My job is to support the first two and try to remove as much of the third as I can.
The toughest challenge has been the railways. We all rely on them. Our economic prosperity is built on the infrastructure that takes people to work and home again. When it works, we increase the chances of employment, enterprise and family life being in balance. When it fails, all three suffer.
Too often they have failed. Delayed or cancelled trains mean people suffer. Some have lost jobs and missed time with their families. This isn't simply a personal problem but one for our whole society. Our ability to work together and have stable family lives are the building blocks of our nation.
So what can we do to fix them? This isn't just about the old mantras of public or private ownership. We have tried, and are still trying, both. The nationally-owned British Rail was a national joke, Network Rail today is state owned but it's no great success. Southern Rail is privately held but seems incapable of running the services required, and Southeastern, though better than Southern, has its share of difficulties.
Today we need to look for new ideas, both economic and structural.
First, we must recognise that the rail system generates economic benefits much greater than the rail company's profits. London couldn't work without trains, so we should think of investment in transport as an enabler to wider economic growth and base investment decisions on those returns, not just the ticket revenue. That would mean public spending more on rail.
Second, we need to reconsider ownership models. Rail is not like many other businesses because the ordinary rules of competition don't apply. We don't really have a choice because train companies usually have a monopoly on the line and are the only practical way of getting to work – driving simply isn't an option for most of us – so we should consider mutual structures to make them accountable. That means we should explore options like putting staff and travellers on the boards, not just management.
Third, we should reconsider the decision made to separate the owner of the track from the train company. It is already hard enough to coordinate works in an incredibly complex system like a rail network, and we need to consider hard whether the division has been a success.
The challenge of rail is, like so many problems today, not able to be narrowed to a simple political argument and we would be wrong to do so. We must think innovatively about how we get the best for our community. The prosperity of our nation depends on it.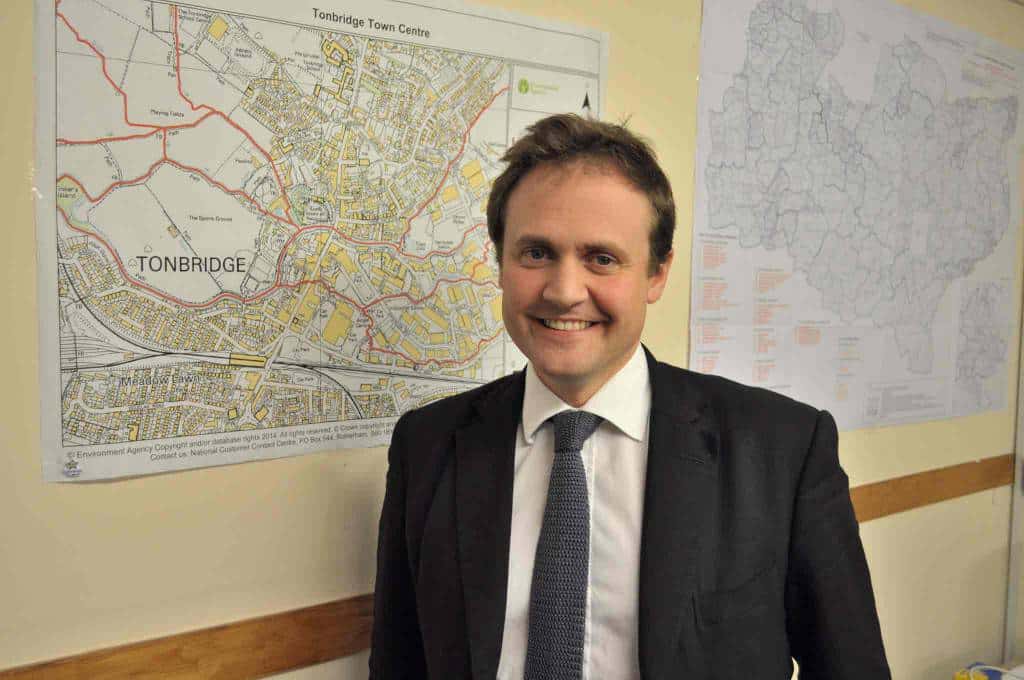 Tom Tugendhat, MBE, left the British Army in July 2013 after a career in which he served on operations in Iraq and Afghanistan and as the military assistant to the Chief of the Defence Staff. As a Territorial Army officer he worked on everything from those ops to establishing the Armed Forces Muslim Association. He also worked for the Foreign Office. He was elected as a Member of Parliament in the 2015 General Election. See www.tomtugendhat.org.uk