Our front page story two weeks ago reporting calls for an end to the ­'unfair' 11-plus entrance exam has ­created an interesting debate.
In the article, Kent Education Network (KEN) suggested that a ­quarter of pupils accepted into grammar schools had actually failed the Kent Test. They were taken into grammars after appeals.
KEN also argued against independent schools coaching pupils for the exam, claiming it was to the detriment of 'disadvantaged pupils' – those on free school meals.
Among those offering comment was Zoe Browne, Chair of a local charity called AIM (Achieve Inspire Motivate). Here's what she told the Times:
"We became a registered charity this year and provide free 11-plus preparation. Our aim is to increase the ­opportunities for bright children from low-income families to be successful in the exam and so make grammar school places more accessible to all.
While the grammar school system is intended to offer an edu­cation to children based on their aca­demic ability, there is an increasing body of evidence that suggests the system does not promote social mobility and that children from poorer backgrounds do not have equal access to grammar school places.
In response to your article touching on the appeal process, I think the suggestion that the process isn't fair is true but not ­perhaps for the reasons ­reported by KEN.
Everyone has the opportunity to appeal. You are appealing against the school allocation not the 11-plus result.
Children may fail the Kent Test for a number of ­different reasons. A bereavement or illness could have contributed to the result on the day. The opportunity to register an appeal actually does seem fair but the process is not.
Some people employ lawyers to support their case, others are well equipped to write supporting statements, gather evidence and present their case in front of a panel. Many people would struggle to navigate this process, which in my mind makes it unfair.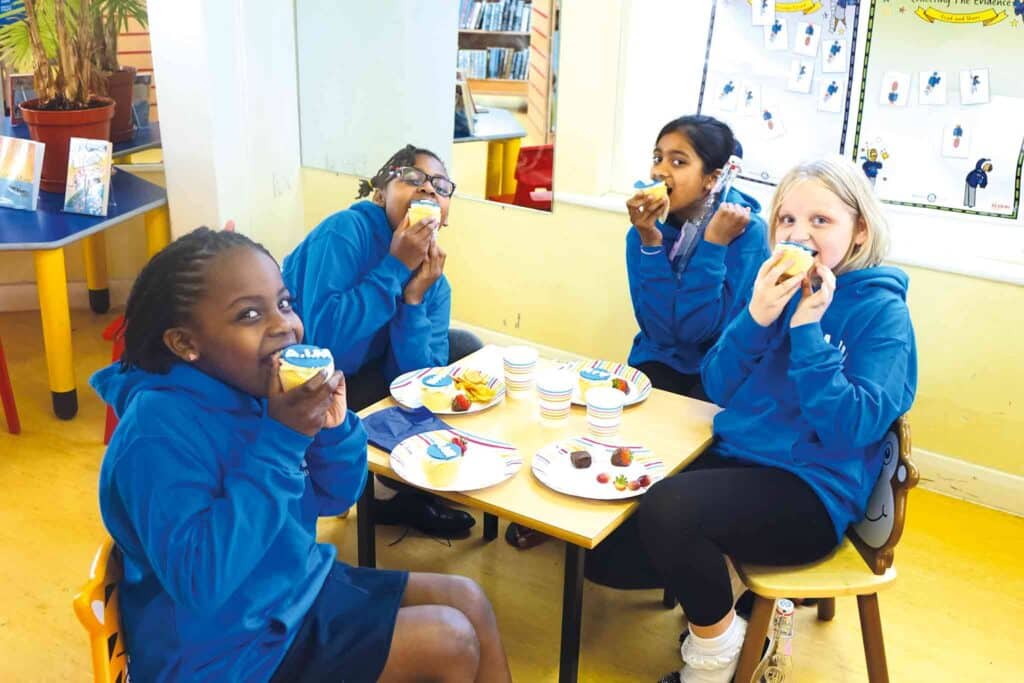 AIM has not been set up to make any political statement about the grammar school system but we would like to highlight the barriers faced by pupils who come from disadvantaged backgrounds.
Often these children have different educational aspirations and family perceptions that grammar schools are not suitable for them. Attendance at schools with particular challenges, having English as a second language and work and home life difficulties may also act as barriers.
Parents' educational abilities can often make them unable to ­support preparation at home. But one of the biggest ­barriers is lack of access to ­preparation for the 11-plus exam.
Despite what the local authority ­believes, we do live in a 'tutor culture' and the exam is certainly 'tutorable'. There are elements of the test, NVR and VR [non-verbal and verbal reasoning], which are not taught at school so unless you have had some practice this is a real stumbling block. Those who can pay to help their child prepare for the exam are certainly at an advantage.
AIM has two places available in this summer's programme and will have 10 places on offer for year 5 (in September) children starting in November 2016. There will be a short maths and ­English entry test held this year to help assess ability.
AIM is supported by Bright Young Things and www.mathematicsandsciencetuition.com
Contact zoecataniaaim@gmail.com for more information.