Winner will oversee a county-wide budget of £258million and face tough decisions.
Launched with little fanfare, and even some hostility, the role of Police and Crime Commissioner (PCC) did not win a ringing endorsement when just 16.3 per cent of Kent voters turned out for the inaugural election in November 2012.
However, despite the controversy of incumbent Ann Barnes, who will not be standing for re-election on Thursday May 5, whoever holds the position will have a direct impact on policing in the county.
Their role is to deliver an effective and efficient police service within their force area while being an elected voice for the public to hold police to account.
Despite budget cuts of £61million since 2010, the new PCC will still oversee a policing budget of £257.9million.
With more cuts expected, whoever is elected to the £85,000 per annum job, will have to make some tough choices and will have to prioritise resources.
Their challenge will be to work out how best to spend the money and use the 5,769 officers, staff and PCSOs currently available to protect the
1.7 million people who call Kent home. Just over 1 million are eligible to vote.
HOW TO STAND AS PCC: Candidates must secure the signatures of 100 people registered to vote within the force area in which they wish to stand and must pay a deposit of £5,000. They will lose that deposit if they secure less than five per cent of the overall vote.
MEET THE CANDIDATES FOR POLICE AND CRIME COMMISSIONER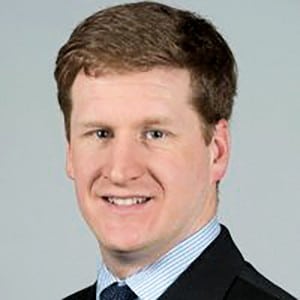 MATTHEW RICHARD SCOTT – Conservative
"Your security is my priority. My six point plan will deliver the positive changes that Kent and Medway needs in all of our urban, rural and coastal areas."
Lives in: Swanley
Current employment: Parliamentary Manager in Westminster.
Background: He has served as a local councillor and school governor, and ran a community centre for three years.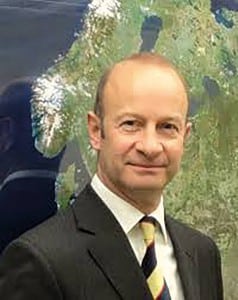 HENRY BOLTON – UKIP
"If the people of Kent elect me as their Police & Crime Commissioner on May 5, I will NOT be subject to UKIP party whip."
Lives in: Folkestone
Current employment: Border Management at the European External Action Service.
Background: Mr Bolton has had 21 years military service as an officer with the infantry, and worked as a civilian police officer and a security and defence planner at the Foreign Office.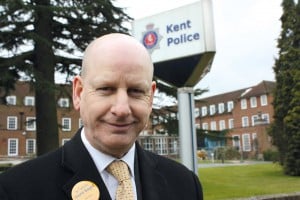 DAVID SANDRU NAGHI – Liberal Democrat
"While it is fashionable to treat this election as of little importance, policing involves a multimillion-pound budget and affects all our lives."
Lives in: Maidstone
Current employment: Self-employed builder and councillor.
Background: Chairman of Maidstone Sea Cadets, a member of the Kent Playing Fields Association and a long association with the Howard De Walden Youth Centre.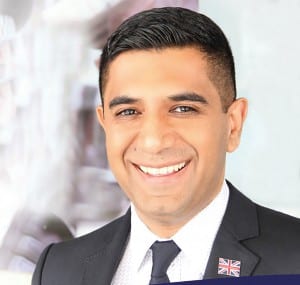 GURVINDER SANDHER – Independent
"Your independent local candidate standing up for the people of Kent and keeping party politics out of policing."
Lives in: Dartford
Current employment: County chair of the Kent Police Independent Advisory Group and vice chair of the Kent Police and Crime Panel.
Background: Chair of a local mental health project and a youth club and an independent parish councillor.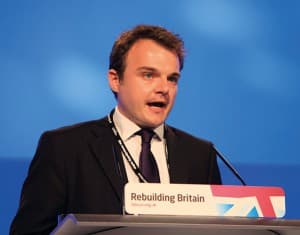 TRISTAN OSBORNE – Labour
"Kent needs a Police and Crime Commissioner that will put people and our Police over PR."
Lives in: Rochester
Current Employment: Senior Consultant at market analysis firm Ellwood Atfield and a councillor for Luton and Wayfield ward at Medway Council. He was the youngest councillor to be elected in 2011.
Background: He is a long-standing member of the USDAW Trade Union, Co-operative Party and a number of charities in Medway.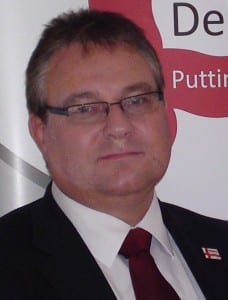 STEVE UNCLES – English Democrat
"I believe in one Law for everyone in Kent – English Law, and that's why I commit to protect our law."
Lives in: Dartford
Current Employment: Project Manager and freelance Contract Manager.
Background: He was commended in March 2014 by the Commissioner of the Metropolitan Police for tackling an armed robber in July 2013 in London.