Six local charities have made the shortlist for the £1,000 charity award being offered by the Times of Tunbridge Wells in partnership with Vodafone.
We are looking to help one of the smaller organisations in the area, for whom £1,000 could make all the difference.
The funding forms part of the Vodafone Community Connection Awards, which was launched nationwide in 2014 to mark the expansion of the telecoms company.
The sum must be invested in a specific project or purpose, rather than simply to cover operating costs.
This year's winner will be announced on these pages next month. Here's our guide to the six finalists, in no particular order: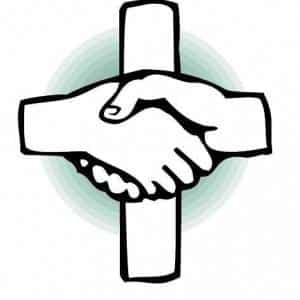 Crossways Community is a Christian charity that provides residential care and support for adults with acute mental health issues.
It also provides free mental health wellness sessions in local primary and secondary schools. It has been based in Tunbridge Wells since 1971.
Crossways would like to spend the £1,000 on reaching more schools in Kent with its new mental health wellness course, which helps Year 6 pupils to prepare for the transition to secondary school.
The course looks at a range of issues such as problem-solving, ­anger management, conflict resolution, building confidence and self-esteem and promoting resilience.

Dial 2 Drive offers a community transport scheme for Tunbridge Wells, Tonbridge and Sevenoaks which helps clients who are housebound.
The service has been provided by the charity Imago for the last 15 years. It provides a team of volunteers supporting 66 drivers who offer their own cars and time for free.
It would spend the £1,000 on expanding the network into rural areas to tackle isolation and the loss of bus services.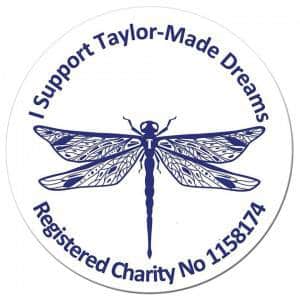 Taylor-Made Dreams helps local children with terminal illness to achieve their ­'bucket list' dreams, and provides counselling and holistic therapy to their families.
It also offers clients an opportunity to have a studio sitting for family portraits.
Taylor-Made Dreams, based in Crowborough, became a registered charity in 2014.
The average cost of an individual wish list is £1,500 and the award would go towards enabling a child's bucket list to be realised.
St George's Community Children's Project provides afford­able childcare to local residents and received an 'outstanding' Ofsted report this year.
It offers assisted places to families ­experiencing financial or emotional crisis, and ensures that every child has a hot, home-cooked meal.
St George's was set up in 1982 and is based in Tunbridge Wells.
With £1,000 it would purchase a variety of toys to help the children engage with education before they enter school – principally for its garden area to foster outdoor learning.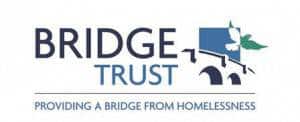 The Bridge Trust supports homeless adults, providing accommodation for up to 27 people for up to two years.
It also runs a Supported Move-on Scheme with a 100 per cent success rate in its clients not becoming homeless again. It was established in 1991 and is based in Tonbridge.
The £1,000 would be used to provide five former residents who have moved on from supported accommodation with starter packs comprising bedroom, kitchen, bathroom and cleaning materials.

3H Fund arranges group holidays for physically disabled children and adults, with grants for those on low income.
It also provides respite for carers in partnership with Burrswood in Groombridge, organising food, treatments and overnight stays in beautiful, tranquil surroundings.
It was set up in 1975 and is based in Speldhurst.
£1,000 will give ten carers a day visit at Burrswood, or five carers overnight accommodation there.