A former employee of Pembury's Mercure Hotel has been jailed after he threatened to kill a worker and stole cash.
Michael Hunte, of Oakwood Rise, Tunbridge Wells, was sentenced to five years in prison last week after pleading guilty to robbery.
Maidstone Crown Court heard the 47-year-old entered the Tonbridge Road hotel shortly after 10pm on January 12 and ordered a receptionist to take him to the safe.
He told the employee: 'Do exactly as I say, you are going to open the safe and give me the money.'
The court also heard that Hunte threatened to kill the worker if she tried to raise the alarm or didn't empty cash from the safe into his rucksack.
The offender manhandled the victim and convinced her he was carrying a weapon.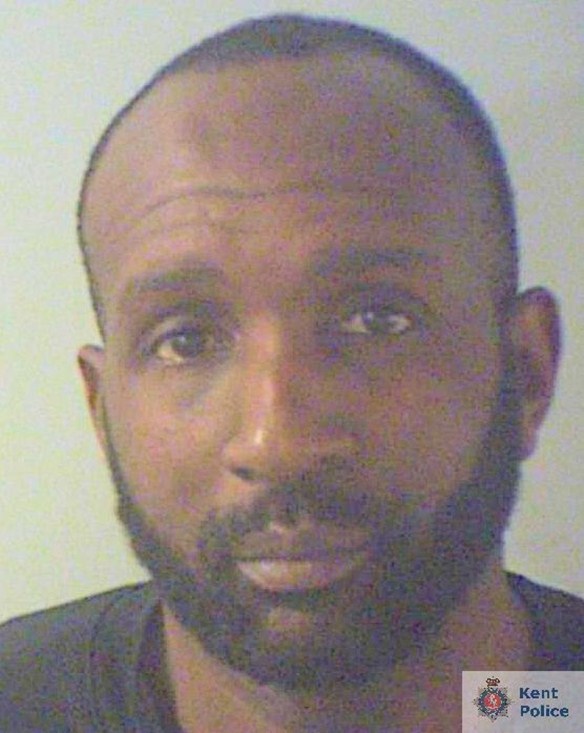 History
Hunte then fled with around £1,800. Police arrested him at 11.25pm the same evening at his home and found stolen bank notes underneath his sofa and inside an empty water bottle.
The force also found clothing inside bins near the property, which matched those he was seen wearing inside the hotel at the time of the incident. But despite this, he initially denied any wrongdoing.
The court heard Hunte had a significant history of robbery related offences. He had previously worked at the hotel.
When he committed the crime he had been on licence after serving a previous sentence for an armed robbery and firearms offence.
Detective Sergeant Tom Daveney said: 'Thankfully we were able to identify him almost instantly and he was arrested less than two hours after the robbery had taken place.
'The evidence against him was overwhelming, leaving him no choice but to plead guilty and the courts have now ensured this dangerous individual will serve a substantial prison sentence.'