Gaining an all-important foot on the housing ladder remains one of the biggest challenges for many young people living in West Kent.
As Tonbridge continues to grow with new apartment-based developments, the landscape of the town continues to evolve.
But with average house prices for a semi-detached home in the town standing at around £377,000 according to property website Zoopla, renting remains the most viable option for many aspiring home-owners.
Robert Gordon-James, director of estate agents Martin and Co, explains that although there is still a shortage of three-bedroom properties in the area, the rental market for flats is particularly strong in light of recent new builds in Tonbridge by developers such as Redrow.
These apartments sell very quickly to first time buyers and buy-to-let landlords.
He said: "It has been encouraging to see businesses starting to set up in the area and the flats that have been built here in the past couple of years have brought new people to the town, which has been good for its economy.
"It's still an affordable place to live, with some fantastic schools, and we are seeing people are happy to move from London to Tonbridge as the commuter service here is good."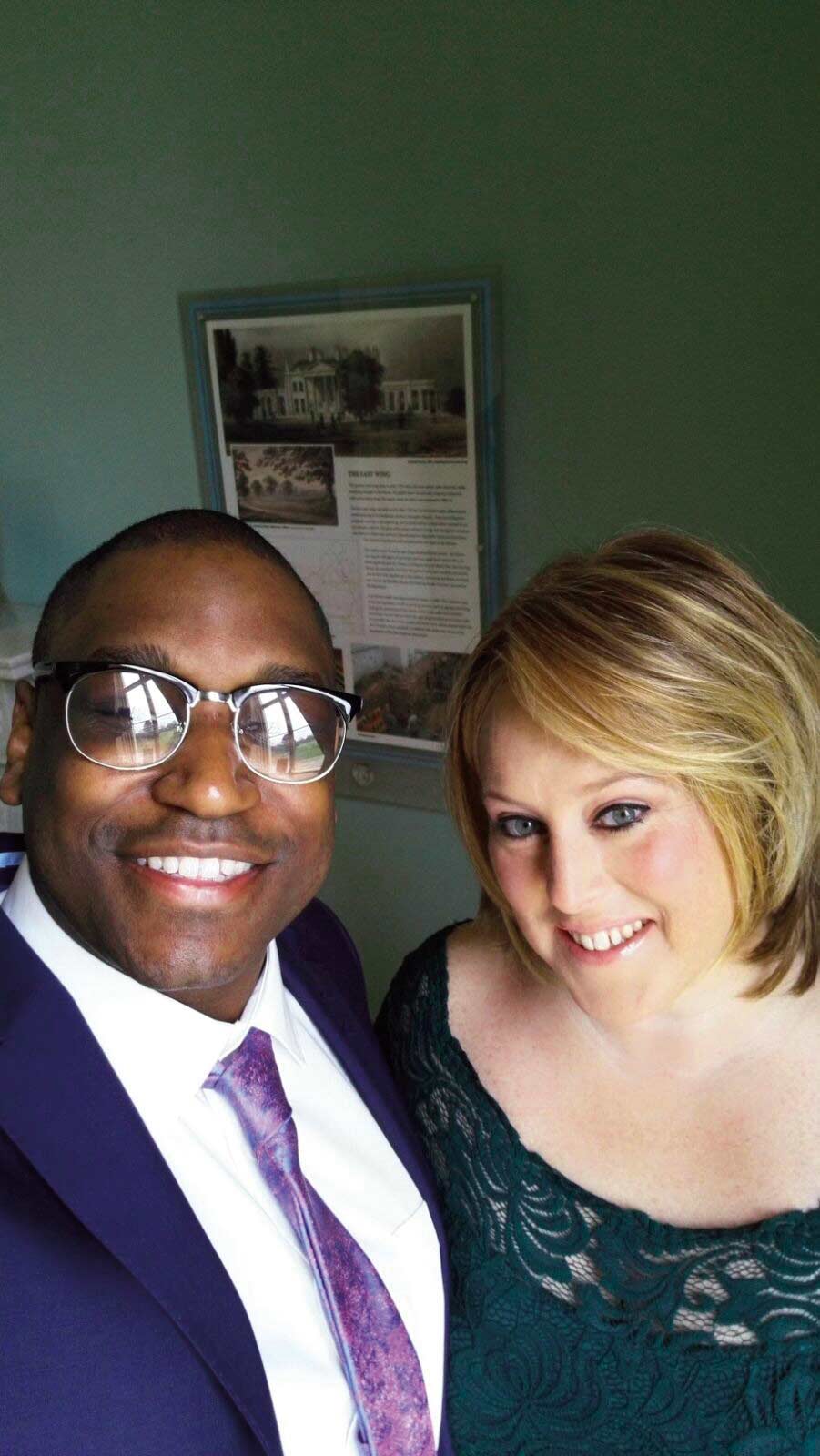 Karen Thomas, aged 37, a salon manager, rents a one-bedroom property at the Waterside Reach development in Sovereign Way, with her partner Joseph Auguste, 33.
She said: "I manage two salons in Chelsea and Belgravia and I was looking for somewhere that wasn't London, but still had access to it, which is why I chose Tonbridge, as it's just 40 minutes on the train. My partner Joseph has no commute at all as he works for a company in the High Street.
"We were one of the first to move into our building last September and we love it here. We pay £845 rent a month, whereas when we were in Tunbridge Wells, the rent was £900 and the council tax was higher. We are hoping to start a family and we would definitely like to stay in the area for its location."
John Tresadern, aged 30, a freelance illustrator and sales assistant for food retailer Cook in Sevenoaks, previously lived in Maidstone, but is renting with partner Nick Bartlett, 30, who also works for Cook in London.
They both agreed that finding somewhere comparatively affordable had been challenging, but have enjoyed the past year in their Sovereign Way apartment.
John said: "It was quite difficult finding a place that we felt was right. We did a lot of searching on the internet and would call up about places only to find they had been snapped up really quickly.
"When I first moved to Tonbridge there was not a lot going on, but the High Street improvements have made a big difference."
John and Nick would like to remain in the area and may consider buying a property, but they would be likely to require assistance from help-to-buy schemes.
Nick added: "There are lots of things to do here – like the festivals and food markets, which are great fun. There's always something going on in town and we love it here.
"The only thing that we don't have is parking – which is something that only two-bedroom places get in our block."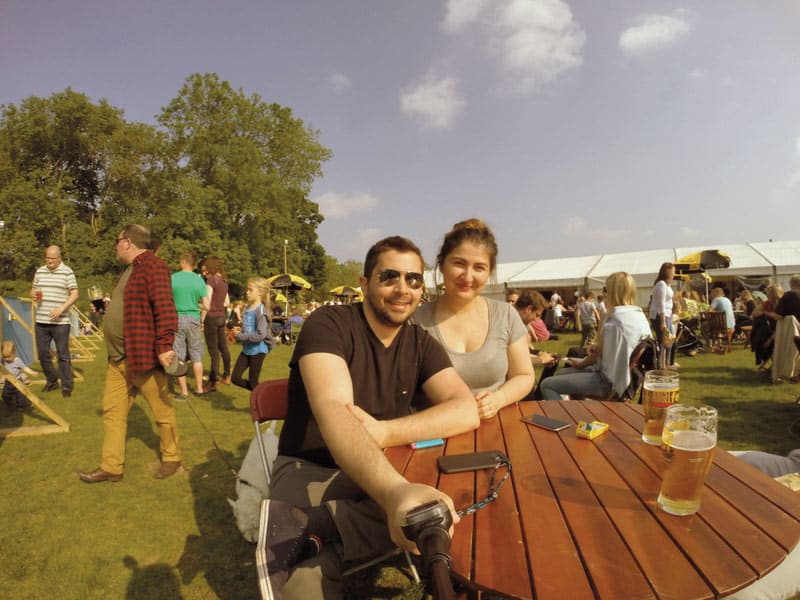 Irena Pantou, aged 26, a gas and oil analyst, has also recently moved into Waterside Reach with her boyfriend Petros Karalis, 28. The couple, who are both originally from Greece, were previously renting in central London.
But although they loved life in the city, it has proved far more economical for them to move down to Tonbridge.
"We had been looking for somewhere to live all over Kent, particularly in Orpington, Sevenoaks and Tunbridge Wells, but when we saw the development in Tonbridge we took the chance to move here last August and it's gone really well," said Irena.
"In London we were paying £1,600 a month for a small flat. Here we are paying £1,000 for a two-bedroom place.
"The rail links make it very convenient for London and although we have train fares to pay, we are still saving between £200 and £300 a month, which goes a long way towards our monthly shopping bills.
"Tonbridge is a really nice place with independent shops – we're able to have a car here as well, which is something we could never do in London."