EM Forster Theatre announce comedy nights and world premier of Fabric in their summer programme
Thursday 9 June at 7.30pm
An Edinburgh Festival Preview of Comedian/Magician PETE FIRMAN
Join the star of BBC1's 'The Magicians' and the UK's leading comedian/magician as he previews new jokes and tricks for his next show. Expect his own trademark blend of crowd-pleasing comedy and jaw-dropping magic.
"The new poster-boy for British comedy magic" The Telegraph (more info at www.petefirman.co.uk)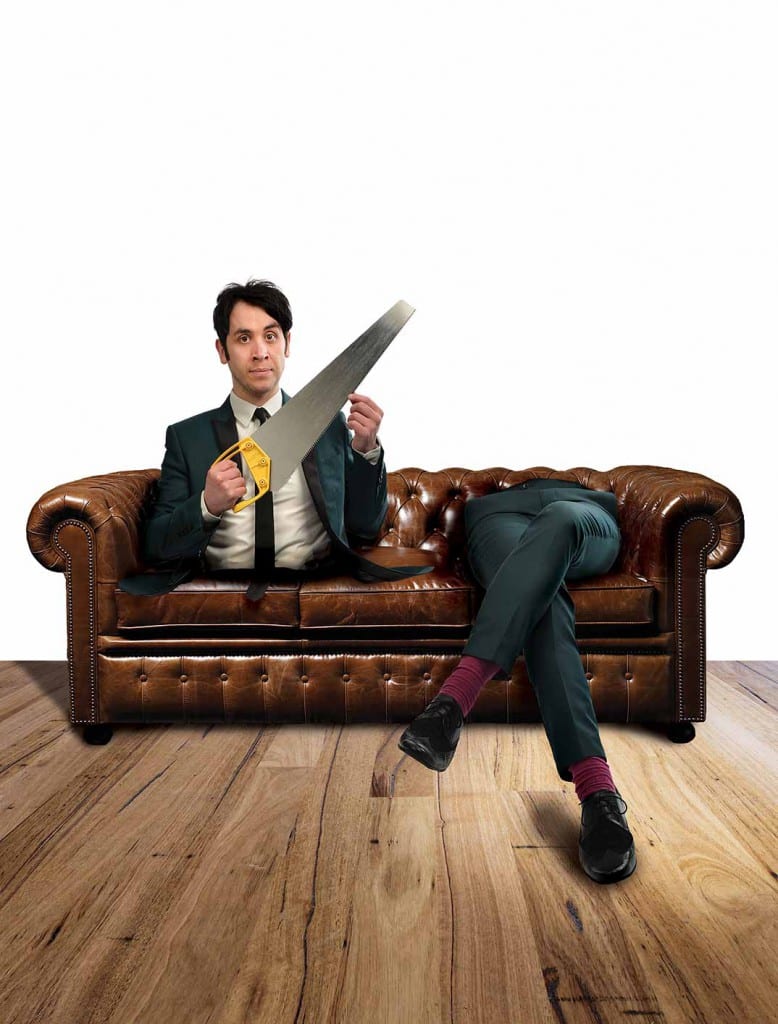 Friday 17 June at 7.30pm
TONBRIDGE COMEDY NIGHT with Noel James, Tom Ward and Russell Hicks
The second Tonbridge Comedy Night is headlined by Noel James. Surreal, bizarre, absurd, intelligent, and yet strangely attractive. To see him reel off comedy gems one after another is an opportunity not to be missed.
"Liberates the lunatic side to our personalities – brilliantly!" Time Out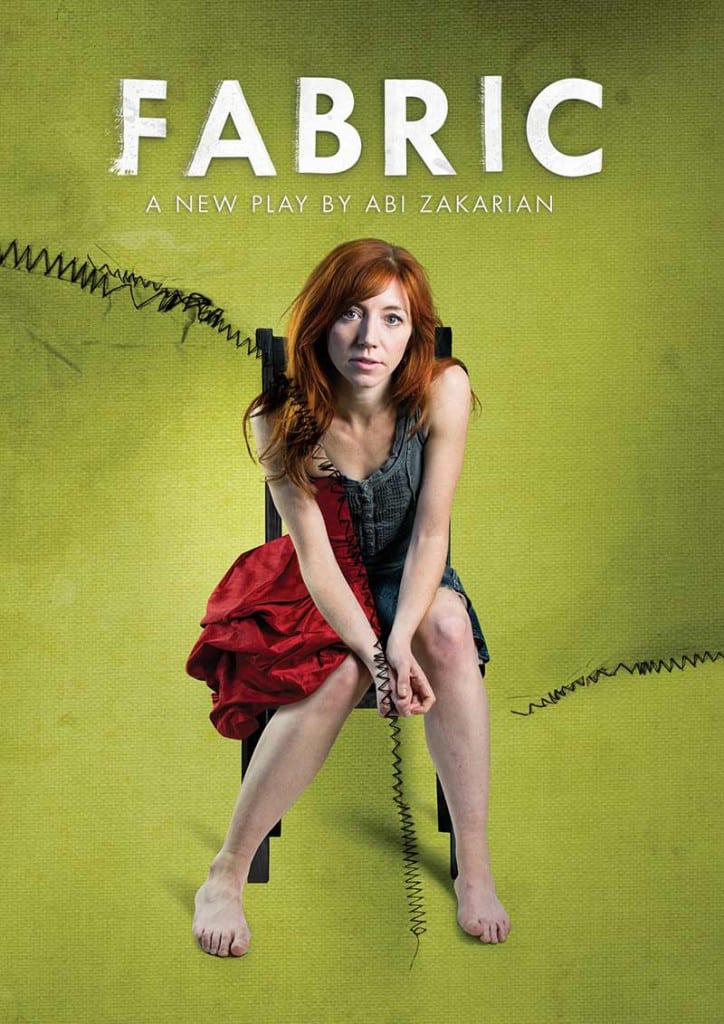 Wednesday 22 June to Saturday 25 June at 8.00pm
World premiere of FABRIC, a new play by Abi Zakarian, produced by Robin Raynor who brings the show to his hometown of Tonbridge prior to its Edinburgh season.
"You can never catch up with yourself once that first thread is pulled…"
This brand new play by Abi Zakarian is directed by Tom O'Brien and produced in association with The Marlowe Theatre Canterbury by Robin Rayner who is returning to his hometown of Tonbridge to produce the play.
A raw, poignant, and unflinching look at the unravelling of one woman's life, FABRIC questions the shifting roles and expectations of women in today's society and asks how, if ever, they can be fulfilled.
EM Forster Theatre
Tonbridge School
Tonbridge
Kent
TN9 1JP
Box Office
01732 304241
Book online: www.tonbridgearts.com
Facebook: /emforstertheatre
Twitter: @emftheatre
For group bookings call Helen Chappenden on 01732 304241.