The volunteers behind the Calverley Adventure Grounds project moved a step closer to reaching their £225,000 fundraising target on Saturday, collecting £28,000 with a Black Tie Dinner at Salomons, which some 200 guests attended.
Added to the £60,000 already raised this year, it takes the total to £88,000 – nearly half the amount needed to build the playground.
Rachel Daly, who headed the Ball Committee, said: "The evening created a real sense of community and further awareness for the project."
The team unveiled several new initiatives to help create the adventure grounds in Tunbridge Wells.
For the past six months, it has been working with the acclaimed public artist Gordon Young to create The Calverley Community Wall.
Gordon is behind many pieces of public art, including the Yorkshire Sculpture Park's Walk of Words and Blackpool's Comedy Carpet.
Project coordinator Rhiannon Harfoot said: "We always felt that having a space to recognise the involvement of community in creating the adventure grounds was essential. We are so privileged to have secured Gordon Young to design the Wall."
To cement the theme of community involvement, Contracts Engineering, a Kent firm whose Directors live in Tunbridge Wells, will manufacture the end product.
Local businesses and families will have the opportunity to have their names featured on the work of art, with prices starting at £175.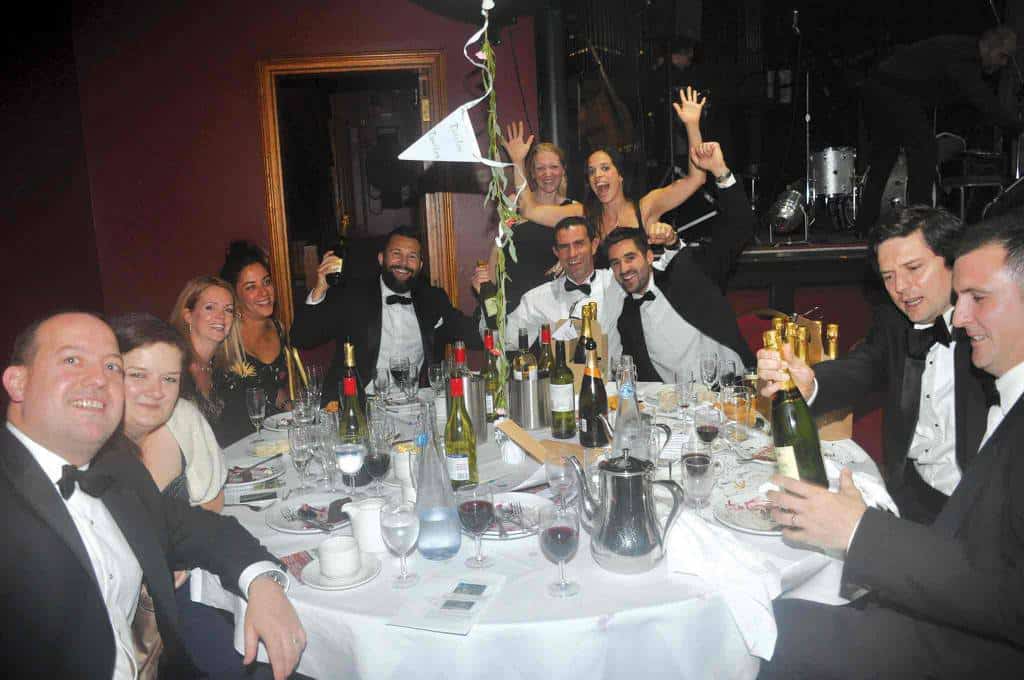 Total fundraising now stands at £88,000. Nathalie Bere-Adams, one of the driving forces behind the project said:
"We are delighted to have raised almost 40 per cent of the total required to create this inspirational space for local children, and to have done it within just six months.
"We are right on track to build the project next spring.
"However, we are going to need all the community to pull together to raise the remainder of the fundraising total if it is to be ready in time for children to play in it next summer."
Anyone wishing to get involved is invited to a meeting at Calverley Grounds Café tonight [Wednesday October 5] at 8pm.