Over the weekend of September 17 and 18, budding actors and performers of all ages will have the opportunity to enrol in a special panto 'bootcamp' which local theatre group The Talentz is putting on.
The aim of it is simple: Talentz wants to create a truly united cast from across the area's primary and secondary schools in order to stage its pantomime, Aladdin, which will be on at the EM Forster Theatre at Tonbridge School next January.
Leading industry performers, directors, musicians and choreographers will be on hand over the free-to-attend weekend and will coach children in workshops and observe the auditions.
The first of these takes place on the Saturday for the dance troupe, which will run from 1.30pm to 6pm. Split across four age categories – 4-6 years, 7-10 years, 11-14 years and 15-18 plus years – the groups will work with choreographer Jessica Maple to learn specific steps and build performance confidence.
Running at the same time will be a free schools' workshop, which will be led by Simon Sladen, one of the UK's best panto experts.
This event will offer students a unique opportunity to learn all about the history of one of Britain's most treasured theatrical traditions, with plenty of hands-on practical work included.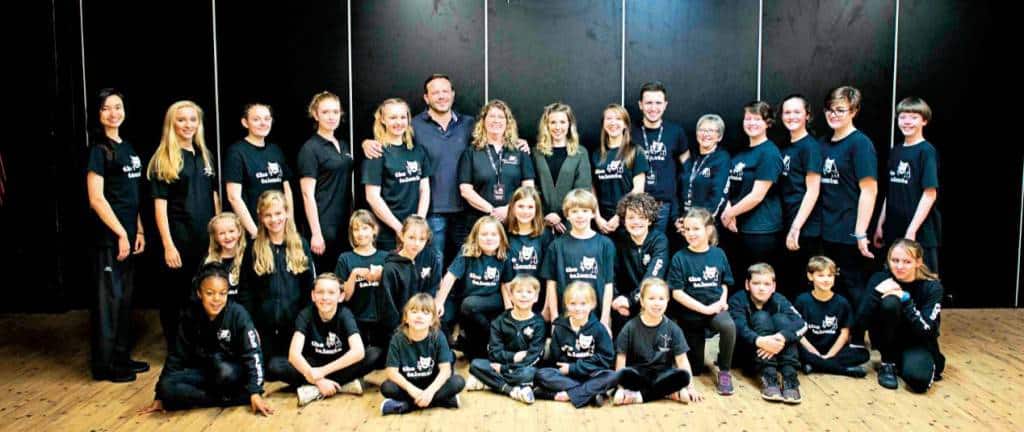 The first part of the Sunday bootcamp is dedicated to the ensemble auditions for Aladdin, which are from 10.30am until 1pm. Working with material from the show, this fantastic workshop-style audition process will be a mix of movement, singing and acting and, according to the people at The Talentz, is a less daunting way for pupils to put themselves forward for a specific role as it's a more friendly and supportive atmosphere.
The weekend will finish with a round of auditions for the principal roles, which will take place from 2 until 6pm in the EM Forster studio theatre.
Pupils are encouraged to have a look at and download the full Aladdin cast list, which includes character descriptions and suggested age and vocal ranges, from the Talentz website.
A spokesperson for the theatre group told the Times: "The show is set to be a real community affair, welcoming a large cast with a mix of ages, from ambitious young student performers to adults looking to try something new.
We're also incredibly grateful to Tunbridge Wells Borough Council for allowing us to rehearse in the spacious TN2 Community Centre."
For further information visit www.thetalentz.com