The Bottle Bitches have got a spring in their step (and their glass!)
Forget the eggs. This year, we're donning our Easter best and having a wine hunt! In preparation for the big event, we've been tasting some of our favourite springtime wines and have concluded this one is too good to pop behind a hedge, so we've decided to share.
THE WINE:Radford Dale Freedom 2014 – Elgin, South Africa
WHERE IT'S FROM:£22 from Oddbins
BEHIND THE WINE:Radford Dale is produced by the renowned The Winery of Good Hope, whose philosophy is all about combining modern winemaking with traditional values.
These wines are strongly site-driven, natural and balanced, as they believe South African wines should reflect the individuality of the local terroirs. Elgin lies around 40 miles south east of Cape Town and is a relatively new region for wine production.
Its cool climate makes it ideal for growing Pinot Noir and aromatic varietals such as Riesling and Sauvignon Blanc.
In 2008, the South African wine bible, The John Platter Guide, named the flagship Radford Dale Gravity one of only seven red wines in the country (out of 6,000 that were tasted) to achieve ?ve-star status!
EAT IT WITH: Lamb is an Easter favourite and a perfect combination for Pinot Noir. We enjoyed our Radford Dale with a twist on a classic Italian dish that we found in Waitrose magazine – roasted lamb ragu. Deeelicious!
REVIEWS:
Caro: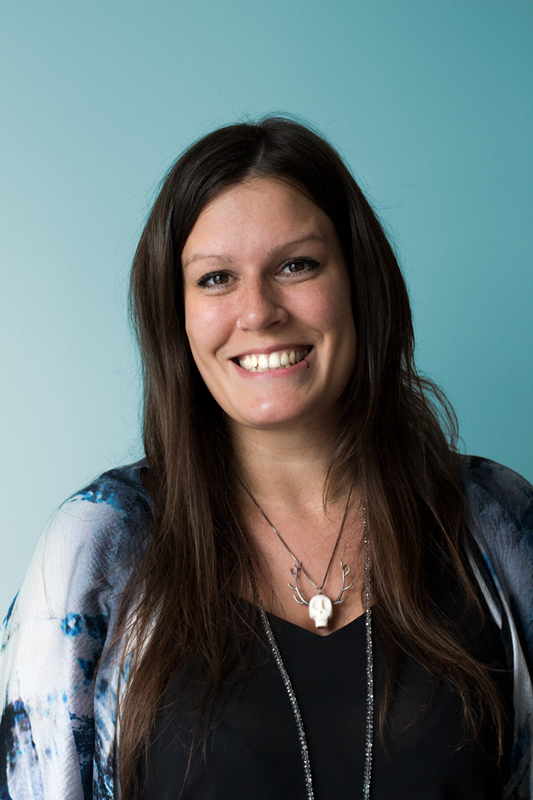 Great, here comes Pinot againOh, hang on, this one has a nice warming smell of kirsch cherries! It feels quite light but leaves a sassy tingly dryness on the tongue. Is this guy trying to confuse me even more with my 'no Pinot thaaaaanks' rule? Seriously. Now it's giving me some earthiness, smokiness, nicely balancing the fruity notes, and its boozy lingering notes seem to be subtly evolving to delicate earthy notes. Oh dear. What's happening to me?
Angela: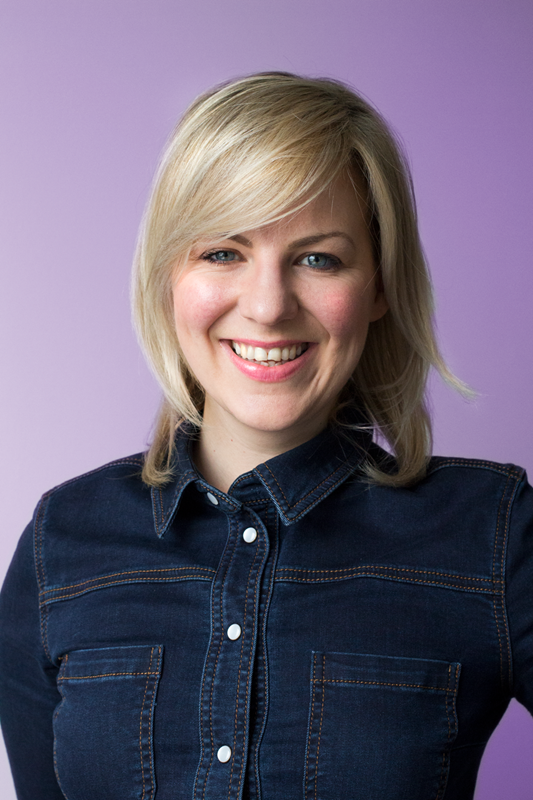 Red berry aromas alongside delicate smoke and cocoa. The palate is deliciously juicy with notes of cranberry and raspberry with a slight black pepper spice on the finish. This is a beautiful wine that tastes complex and luxurious – a special occasion winner for me.
Kate: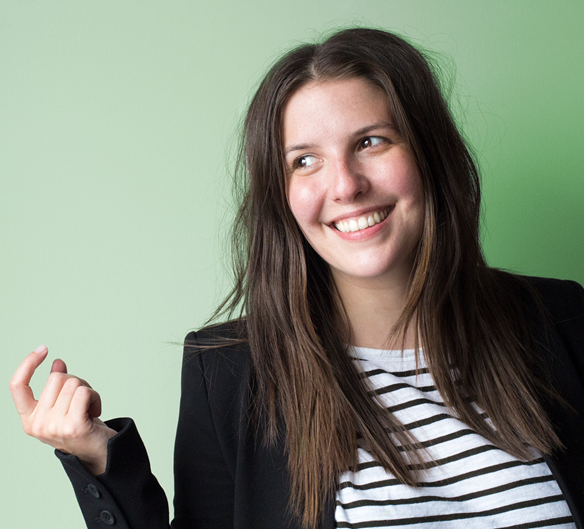 Full disclosure: I adore this wine and bring it out when I need to impress friends or turn someone to The Pinot Side (I'm looking at you, Master Spinette). No stinky Pinot here, this wine smells like a ripe plum warming in the hot summer sun and practically begging you to eat it right over the kitchen sink with juice running down your chin and arms. It's a gummy wine with a heavy hit of berries balanced by a delicate sharpness that's addictingly good. Be sure to buy more than one bottle because this Pinot disappears faster than MaltEasters!
Find more wine reviews at www.bottlebitches.com, subscribe to the Bottle Bitches podcast and find them on Instagram @bottlebitches.