Sound the cannon, mark your calendar, it's Mother's Day this Sunday, which means it's time to celebrate – and why not do so with a traditional bottle of bubbly or switch things up by gifting some artisan gin . . .
James' Pick of the Bunch
1) High-Street Rosé Champagne Choice
Les Pionniers NV Rosé Champagne, France (£21.99, Co-op)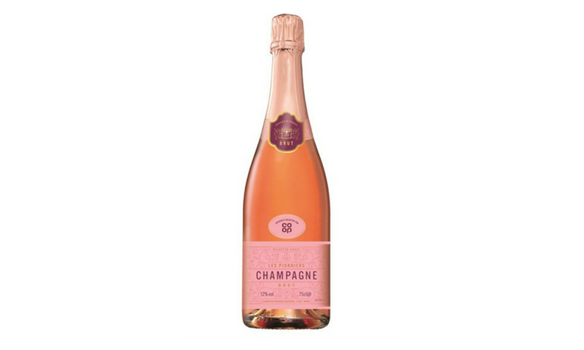 Be first in the queue for this superstar supermarket steal, which spent four years on tirage. Think summer fruits, red berries, lemon curd and a hint of almond. It's an elegant and classy apéritif and one to enjoy with sushi, smoked salmon, charcuterie or a rhubarb and strawberry crumble. Top value for the quality, bubbles from the Co-op. Nab it now for your most special English rose. 60% Pinot Noir/40% Chardonnay.
Alc 12%
2) Hampshire Brilliance from Irish Superstar Winemaker Dermot Sugrue
Jenkyn Place Classic Cuvée 2013, Hampshire (£30-£31, Great British Wine/Hawkins Bros)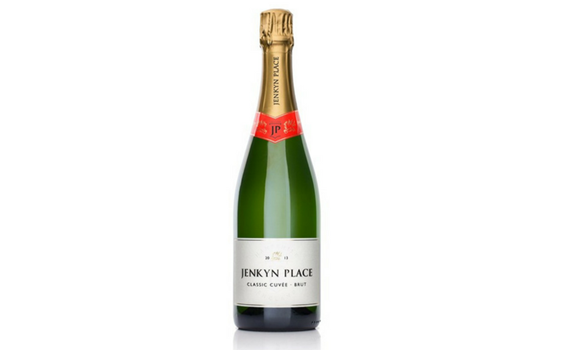 For traditional method sparkling wine, it's England (and increasingly Hampshire) all the way with Jenkyn Place's newest release of their distinguished Classic Cuvée (2013). From a well-sited estate on the south-facing slopes of the North Downs, this elite sparkler is based on Chardonnay with support from Pinot Noir and a hint of Pinot Meunier. Like baked bread with crisp, tangy green apples and hedgerow blossom. Stellar with Cantonese cuisine, omelettes, oysters, sushi or fish and chips. Drinking beautifully now, but it will age too. Grab this zippy, classy English fizz before it's all gone (and put a bottle in the cellar).
Alc 12%
3) Must-Try Enviable Grande Marque NV Champagne
Taittinger Prélude Grand Crus NV Champagne, France (£40-£50, Amazon/John Lewis/Great Western Wine/Majestic)
Billowing with bubbles and the scent of ripe orchard fruit, elderflower, white peaches and spicy cinnamon toast, this is alluring and undeniably refined. Made solely from fruit (50/50% Pinot Noir and Chardonnay) grown in Grand Cru classified vineyards and from the first pressing, it's a beautiful champagne with immense breeding and distinction; perfect to toast Mum's moment in the spotlight. It's so elegant it's like sipping satin and is spot on for smoked salmon, cold lobster with mayo, gougéres and Dover sole with beurre blanc. Splash out, it's worth it.
Alc 12%
4) Sophisticated Bargain Floral Gin
Bloom London Dry Gin, Warrington (£20-£20.49 Waitrose/Bargain Booze)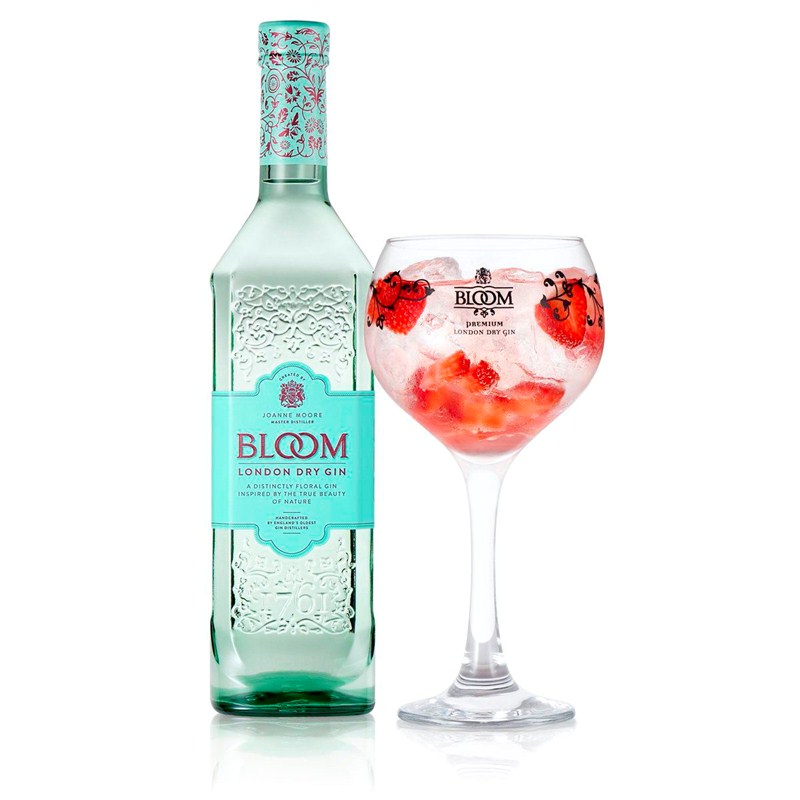 Gin: Just three letters but so much contentment – and choice. Bloom's the handiwork of Greenall's Master Distiller, Joanne Simcock, and is enriched with seven botanicals, including camomile, honeysuckle and pomelo. Inspired by the natural flora of an English country garden and elegantly labelled and delicate, this is cracker of a gin. For such a good concoction, the price tag of roughly £20 is a bargain. Hard to beat this masterful gin deployed in a French 75 or served with two strawberries and ice, topped up with (Fentimans) tonic water. Alc 40%
5) Great Supermarket Gin Gift Pack
G&T Gift Pack (£9.99, Aldi, pack of 8, 5cl & 175ml)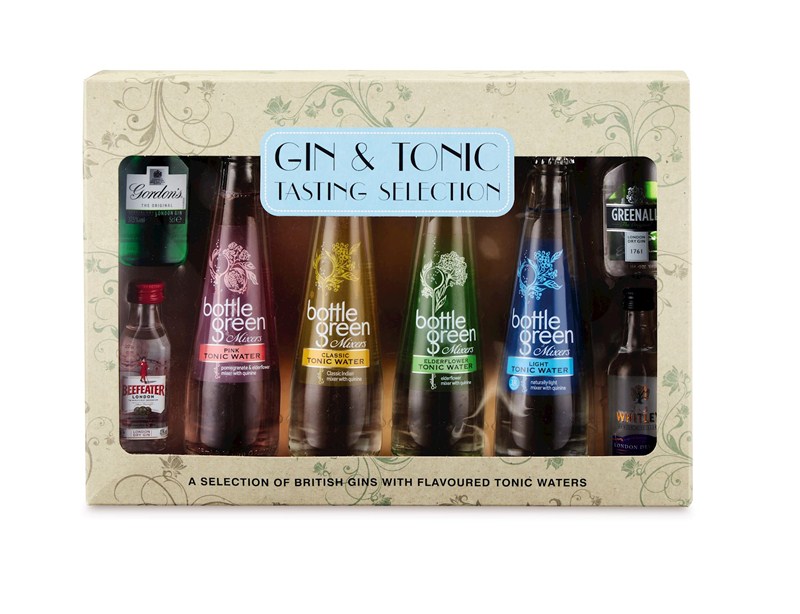 Four distinctive flavours from the UK's favourite gins make up this tantalizing Aldi gift pack. Mums can choose between well-known Gordon's, Beefeater, Greenall's and JJ Whitely botanical blends, to mix with their favourite flavoured tonic blend. GINius! Alc 37.5%
Follow James on Twitter @QuixoticWine