ONE of the foremost authorities on Jane Austen will give a special talk in the town on Wednesday December 13 to mark the author's birthday.
John Mullan, Professor of English at University College London, has given lectures on the writer around the world.
The Birthday Address, called Jane Austen's Tricks, will be held at the Church of St Peter & St Paul, Church Lane at 2.30pm.
This year marks the 200th anniversary of her death at the age of 41. The family worshipped at the church and some of them are buried there.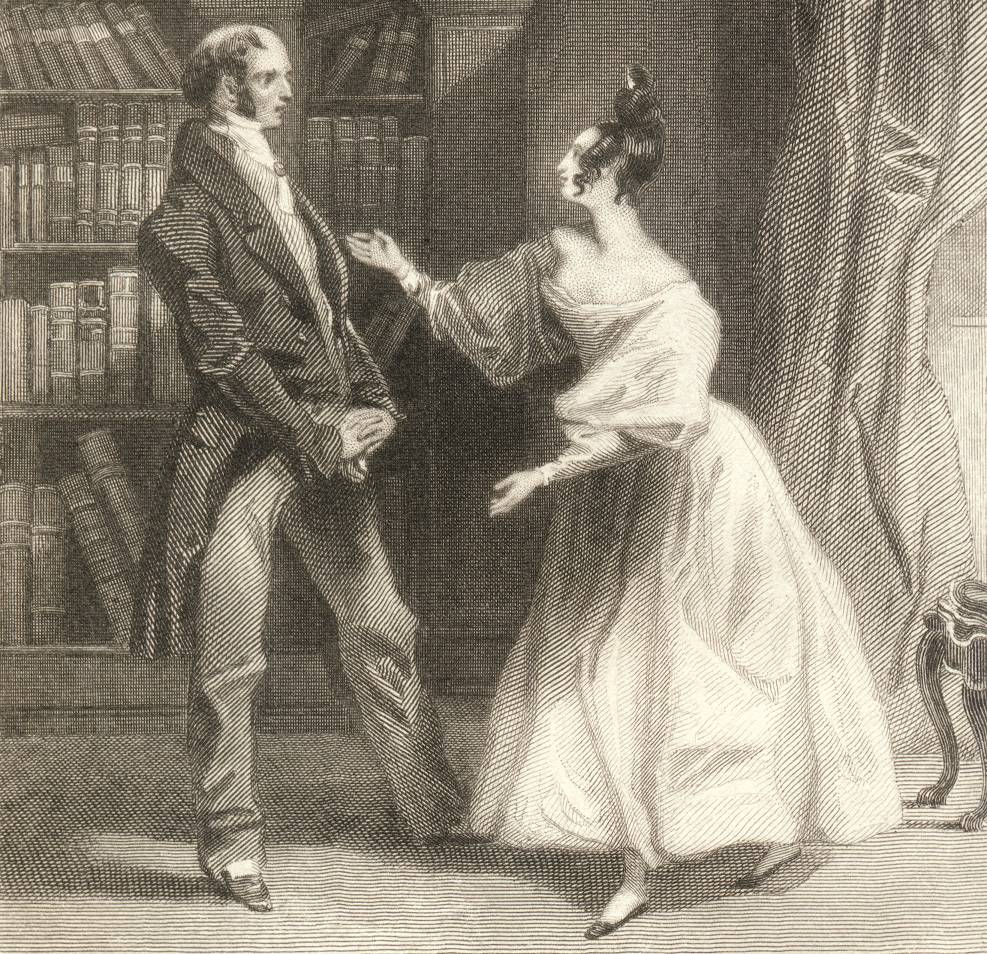 Her father George was born in the town and attended Tonbridge School, where he later became a teacher.
Maria Heslop, Tonbridge & Malling Borough Council's Cabinet Member for Community Services, says: "We are delighted to welcome Professor John Mullan to Tonbridge to celebrate Jane Austen's -birthday and to mark the 200th anniversary of her death.
"We are very proud of the strong links that the Austen family had to our borough. This event is sure to provide a fascinating insight into Jane Austen's life and work"
Tickets cost £6 and are available from Susan Adams Business Services, 161 High Street, Tonbridge (01732 357872) and Sevenoaks Bookshop, 147 High Street, Sevenoaks (call 01732 452055).