THE star of the real-time action series 24, Kiefer Sutherland, will be coming to Tunbridge Wells this summer.
However, he will not be saving the town from a stray nuclear device or rescuing his daughter from a terrorist cell, as in the series.
The Hollywood legend will be playing with his country band at the Black Deer Musical Festival at Eridge Park on June 22-24.
Singer-songwriter and guitarist Sutherland released his debut album, Down In A Hole, in 2016.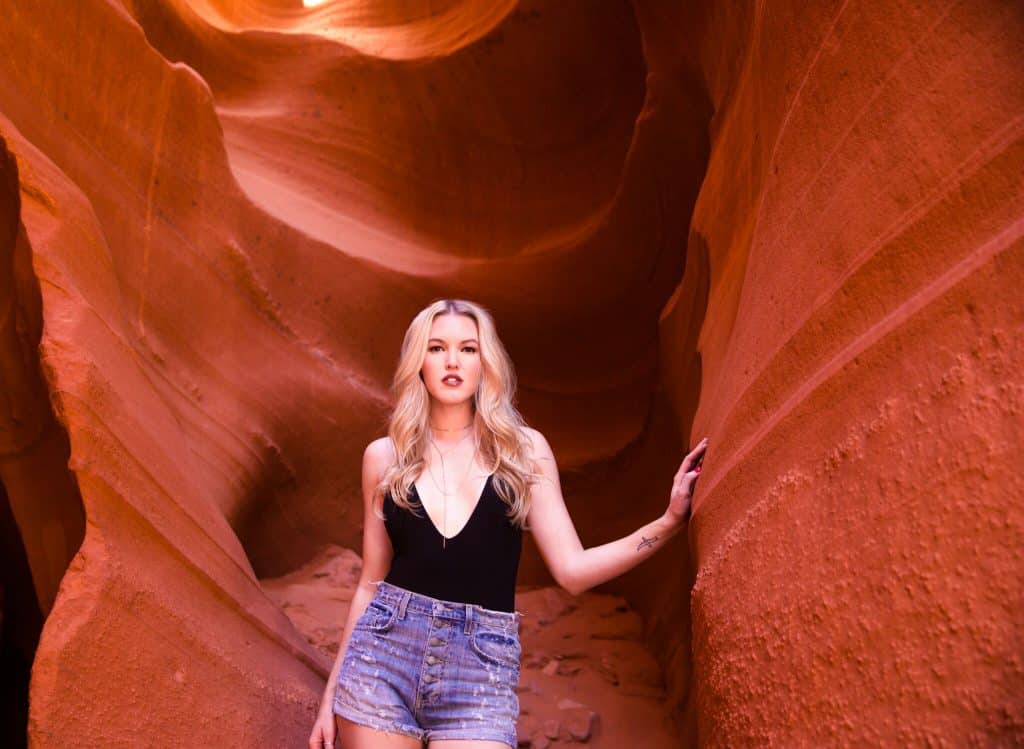 The festival, which is being staged here for the first time, will also feature Ashley Campbell, the daughter of country legend Glenn Campbell. And Sam Palladio, who stars in the TV drama Nashville and studied music in Kent, will be playing alongside local talent The Webb Sisters and DJ Bob Harris's Emerging Artist winners Wandering Hearts.
Other performers already announced for the inaugural Americana and Country event include Iron & Wine, Passenger, Ward Thomas and Jason Isbell & the 400 Unit.
Gil Tee, who is promoting the Black Deer Festival, said: "We're so excited about the line-up for this, our inaugural festival. It's really causing great ripples across the music industry."
Gil lives in Sevenoaks and was involved in the festivals at the Hop Farm near Paddock Wood that showcased some of the world's greatest musical talent from 2008-12, including Bob Dylan, Prince, Neil Young and The Eagles.
She added: "When people come to Black Deer they are going to have a fantastic weekend
of world-class music, great food and the nearest taste of Americana this side of Nashville and Tennessee."
"Having been in the music industry for many years, producing events for other people, I am proud to finally take a giant step to having a festival of my own, set in a beautiful part of the world that I know and love."
For more information, please visit www.blackdeerfestival.com