Eileen Leahy talks to Local & Live founder Paul Dunton about how the festival, which takes place over the August bank holiday weekend, has evolved over the years and how he manages to combine his love of music with a busy career as a full-time professional golfer
How long has Local & Live been going?
It was established in 2006.
What gave you the idea to start it?
I wanted to organise something to mark the town's 400th landmark year, so I decided to stage a small two day music festival featuring a selection of local bands and soloists on The Pantiles bandstand and named it Bandstand/400. I then changed the name to Local & Live Music Festival in 2007.
How long have you been involved in music in the town?
Since 2003 as a performing musician, but I really got involved from an organising and promoting point of view from 2005 onwards.
Do you find the music scene here collaborative and supportive?
Yes I do, from a personal standpoint, I have very strong links with Jason Dormon and The Forum. We work together on many events and over the years I have enjoyed great relationships with The Grey Lady Music Lounge, Trinity Theatre and Peter Taylor of The Royal Oak, too. It's great to see more pubs staging live music now and Tunbridge Wells' musicians definitely support each other. It's often noticeable when an act plays that many fellow musicians come along to watch. That is a very important part of the music scene, we are all in this together; we all need to continue to support each other.
What do you think sets Local & Live apart from all the other festivals in the town?
There are two main original music festivals that take place in Tunbridge Wells each year, Local & Live and Unfest. Although they definitely retain their own identity and style, they both focus on local acts to provide their main artistic programmes. The festivals work together closely and help to promote each other. The key difference is that Local & Live is usually situated in Calverley Grounds, whereas Unfest tends to operate at multiple indoor venues mostly, offering more of a fringe-style event.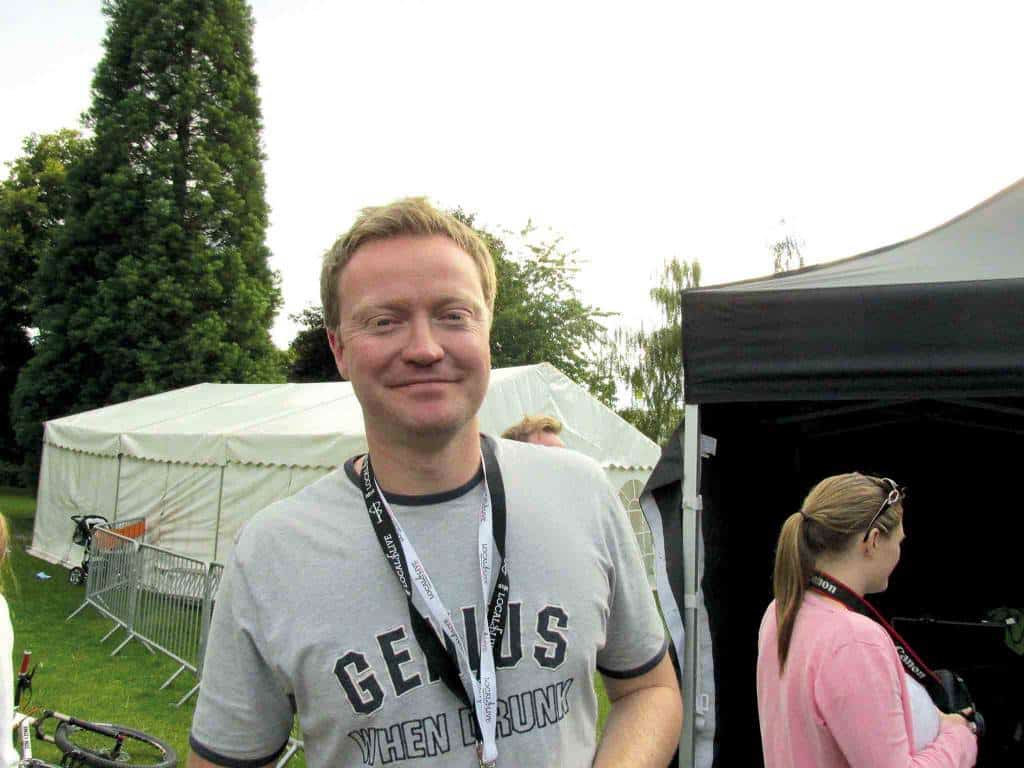 It's been reported that you are no longer performing in Calverley Grounds due to financial issues – where will Local & Live be taking place this year?
We sadly didn't cover our costs last year, due to lack of sponsorship and funding to help pay off some of the festival's outstanding debts. So I felt the most sensible plan was to take a break from the usual large festival format and stage a scaled-down version this year. It runs from Friday August 26 to Monday August 29 at venues including The Forum, The Grey Lady and The Sussex Arms. There is also a stage at The Royal Oak Pub on Bank Holiday Monday.
How do you manage to organise a festival when you are already working as a professional golf instructor?
I organise my diary very efficiently and generally this two-job scenario works well as the golf is done in the daytime and music events are generally in the evenings. I dedicate at least two to three days a week to organising duties for all the music events. The festival is quite a mammoth task, but in addition to that I also stage around 220 music showcases at various venues for my own band, The Paul Dunton Orchestra. But I feel very fortunate and fulfilled being able to earn a living through two things I am really passionate about.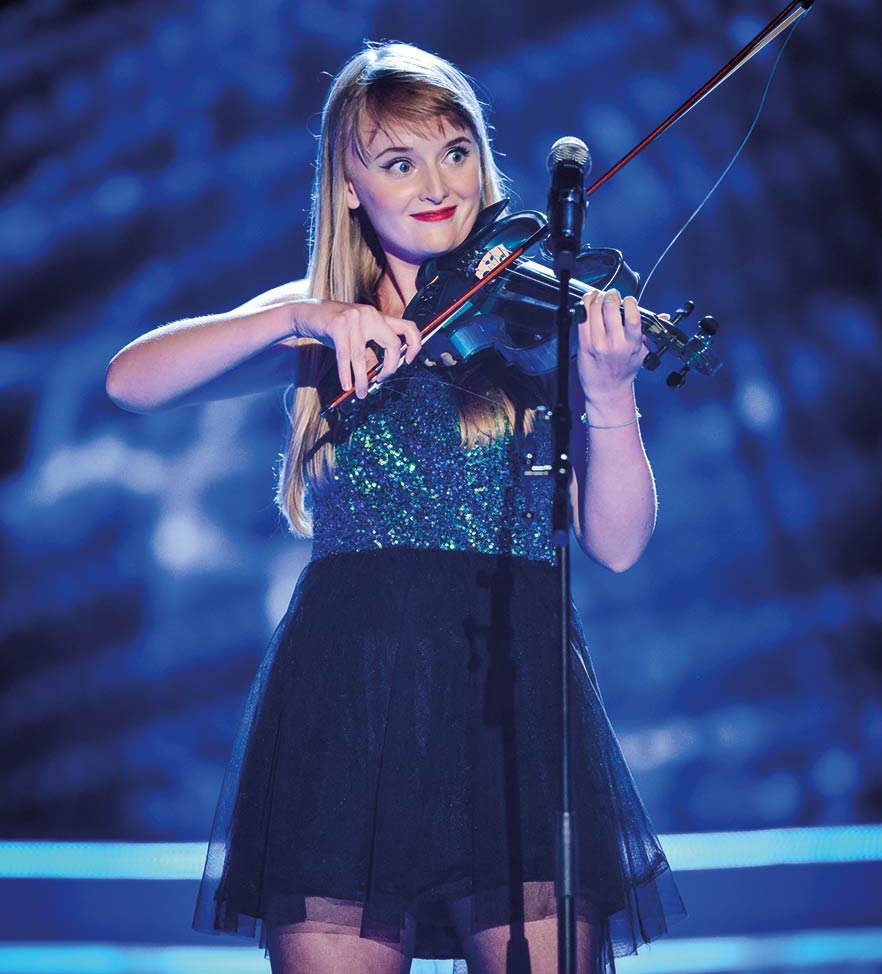 How does Local & Live get funded?
By sponsorship from local businesses, donations from the public, small grant awards and profit shares on food and drink concessions. We also have crowdfunding initiatives such as our Angels campaign, where people can donate an amount of money in return for a specified amount of official merchandise.
Are you always looking for sponsors?
Yes, with running costs stretching upwards of £40,000 it is a vital objective for the festival to achieve significant sponsorship each year.
Do you aim to get a mix of musicians performing?
Yes, one of Local & Live's goals each year is to showcase as many local original acts as possible. Different genres are represented, too, with groups ranging from as young as 12 years old through to seasoned veterans! Last year around 250 different acts took part.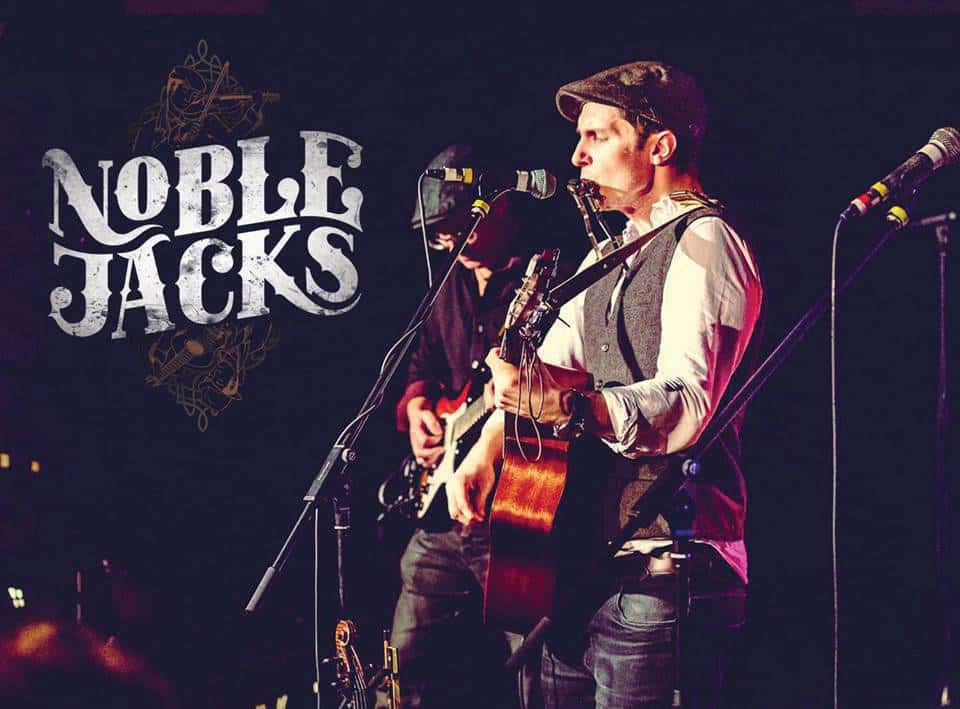 Do you hope to be back next year and performing in Calverley Grounds again?
Yes, that is definitely our priority for next year's event.
What are your hopes for the future?
I'd really like to have a holiday, and of course I want to keep staging Local & Live within Calverley Grounds. We need a main sponsor to help us each year to achieve this – although I may need to take a year off at some point so I can recharge my batteries and tidy my flat!
---
Some of the acts taking part in Local & Live include: The Standard Lamps, The Orange Circus Band, Noble Jacks, The Reckostacks, Joeyfat, Marie White, Kyla & Nat, I Am Aquitaine, Wake Up Leo, Harley & Woods, Black Gabanza, The Good Ship Band, Storm Engine, David Migden & The Twisted Roots, Sara Tonin, Mystery Clarke, The Paul Dunton Orchestra, Cyrano, Steffan James Band, The Floodgates, Annaca, Josh Renton & The Wildfires, Youth, Code Marla, Son of Kirk, Lt Leek, Charley Blue, Poppy Raine, Night Without Sleep, The Naming of Things and many more to be announced.
Further information:Tickets for Local & Live cost just £8 per venue, per day, but you can also pay £20 for a Golden Wristband which gives you a full weekend pass to all the participating venues. Details of the whole festival, including the full artistic programme, are at www.localandlive.org