TUNBRIDGE WELLS go into the new Kent Premier League season with their feet firmly on the ground after suffering a tricky end to the previous campaign.
Last year, having lost five games in a row during a dispiriting August, they won the final match to secure their survival in the top flight.
Yet the club also reached finals day in the National Club Twenty20 tournament and can boast one of the most youthful teams in the county.Â
They have already been boosted this season by an emphatic victory in the ECB National Knockout Cup and the recruitment of two new players – one of whom compiled a very impressive century in that victory over Brighton.
Chairman Mark Williams, whose son Alex captains the First XI, said: "We survived with that last game of the season. We lost five of the last six and frankly we capitulated a bit at the end.Â
"It's going to be a very competitive season," he added. "It's a very high standard in the Premier League, every team seems to have some excellent players.Â
"If we can get to mid-table I think that would be an achievement, although I think Alex will say we can go higher than that."
The Australian Nick Sale arrives to bolster the bowling attack as a wicket-taking left-arm spinner.Â
He has played grade cricket in Queensland and helped Sevenoaks Vine to win the title in 2014.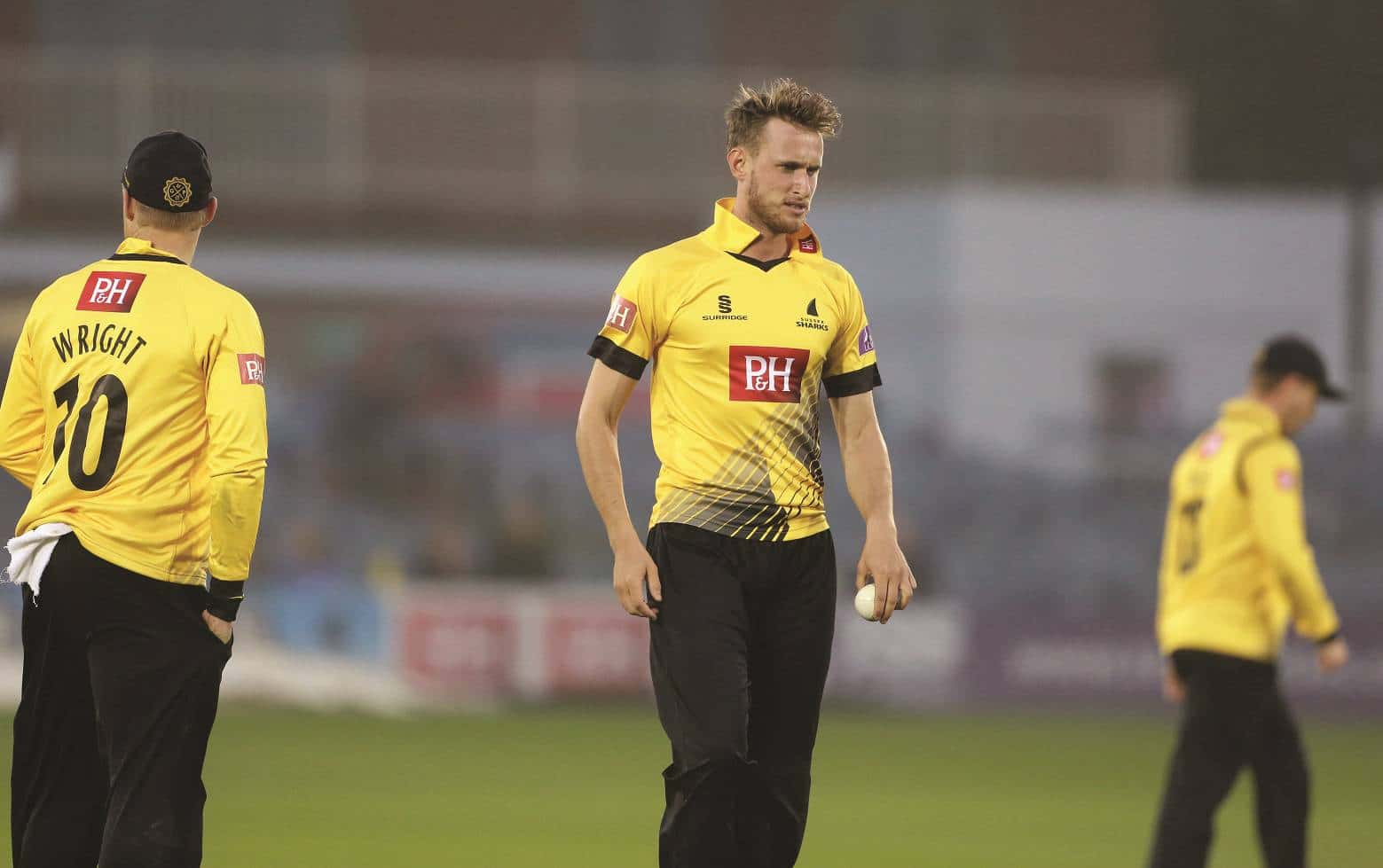 The other new recruit, at the top of the order, is Christian Davis, 24, who was playing for Sussex Seconds last year and also sends down decent medium pace.
He captained the Leeds-Bradford University team against the county at Hove, and played with his fellow opener Chris -Williams for the UCCE side and also for -Bonbeach, a club in Melbourne.
In the cup match against Brighton, Christian scored 134 not out off 122 balls with 20 boundaries. He and Mike Waller (62 not out) led the successful chase of 228, winning with only one wicket down.
Last year he hit a record 258 not out for Sussex 2nd XI against Glamorgan, the highest ever score by a Seconds player at the county.
"It was an excellent innings," says Mark of the cup knock. "He seems to be very well disciplined, he knows his game and you can see he has been a professional cricketer.Â
"He has a high level of concentration and focus, he's orthodox and has a consistent shot routine."
Much is expected of Tonbridge School's Marcus O'Riordan, who played for Kent Seconds last season and found it rather a struggle.
"He used to be mainly a batsman but he went to play in Australia and found it more difficult out there, so he is actually more of an off-spin bowler now," explains Mark. "He has the attributes to be a very good player."
At 18, Marcus is an example of the youthful -contingent that permeates the team – and infuses it with energy.
Many of those who are now in their early twenties are actually veterans of the league, having started out in the First XI as teenagers.
Mark says: "It's a very young side, but they are not too young. The guys who are now 25 or so, they started early and already have seven or eight years of first-team cricket under their belt.
Their youthful ebullience is well suited to the T20 format. Wicketkeeper Rob Sehmi has decided to play closer to his family home in Cheshire.Â
But otherwise it's the same team that reached finals day last year. "That was a fantastic experience for them," says Mark, "and they seem to really like the knockout element."
Tunbridge Wells 1st XI play at Bexley in their first Kent Premier League game of the season this Saturday, May 6, starting at midday