Knockout Southerly White Burgundy for simple pasta with pumpkin
2016 Domaine de la Rochette, Mâcon-Bussières Mont Sard
(12.5%, £12.50, The Wine Society)
Bussières is the next hill over from Pouilly-Fuissé, with effortlessly ripening Chardonnay grapes on south-facing slopes. This one's fleshy, rich and seamlessly plumped by nuanced oak – liquid diamonds from 40–50 year old vines. Ideal for brie, most fish including haddock and monkfish and also creamy pasta and poultry dishes. Great now but even better things lie in store over the next five years.
A luxurious liqueur treat without any tricks
Specially Selected Pumpkin Spice Irish Cream Liqueur
(17 %, £6.99, Aldi)
Whether you're planning a night in viewing horror films, or throwing your own costume party, stock up on bargain spooky snifters from Aldi this Halloween. Pumpkins aren't just for decoration: Aldi's gorgeously rich and velvety liqueur has been infused with classic pumpkin spice flavours and is balanced by suggestions of cinnamon and nutmeg. No tricks here – just a devilishly delectable drink.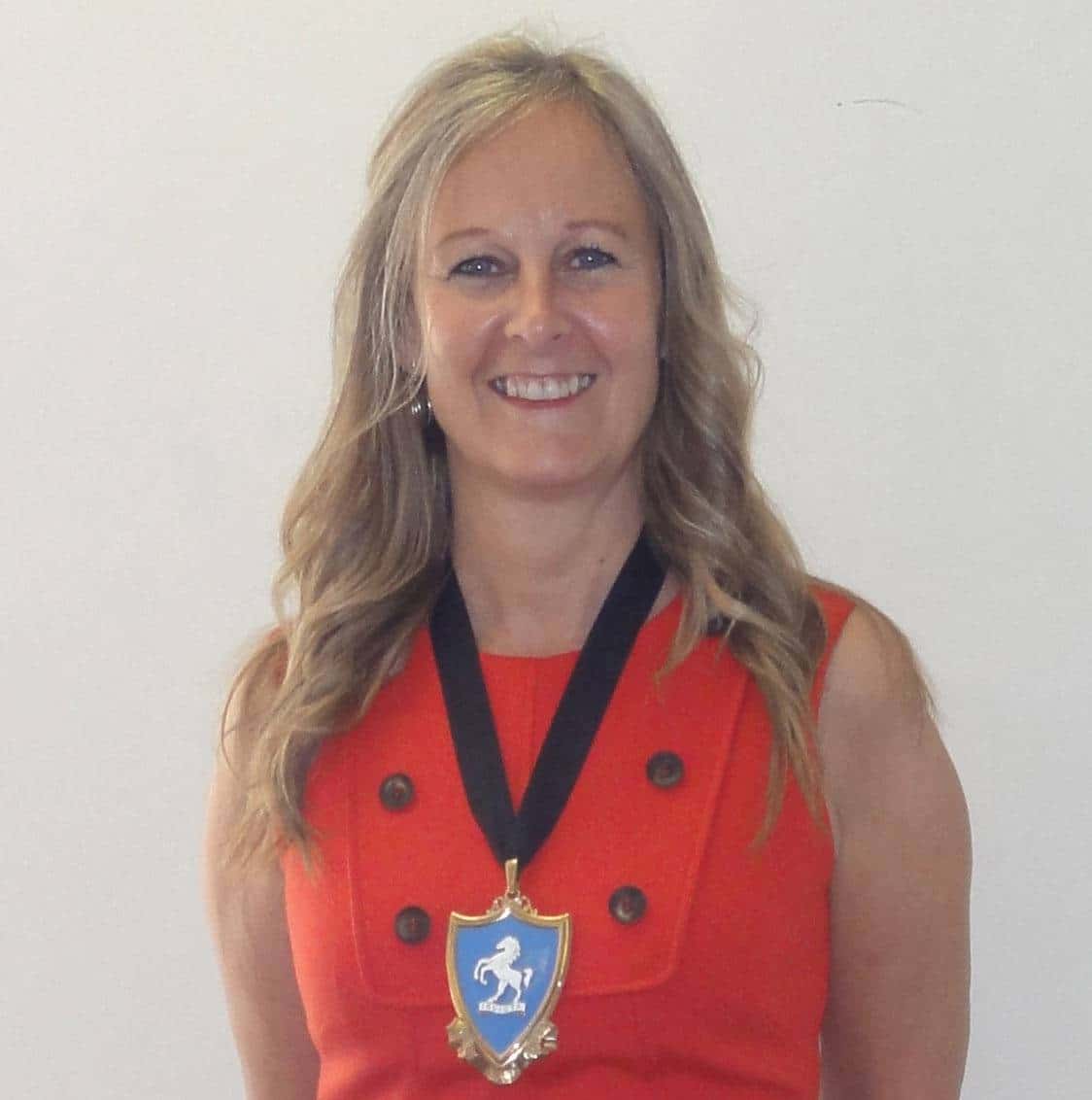 Terrifyingly Tasty Blood & Sand cocktail to spice up any Halloween party…
Ice cubes
3oz Scotch
3oz cherry brandy
3oz sweet vermouth
3oz orange juice
(SERVES 4)
Fill a cocktail shaker half full with ice cubes. Add all the ingredients, except the garnish, and shake well.
Strain the mix into 4 cocktail glasses. Garnish each with an orange slice, if desired. Drink and smile.
Happy Halloween!
…
Follow James on Twitter @QuixoticWine