The Bottle Bitches are celebrating the Bank Holiday the best way they know howwith wine, of course!
Bank Holiday season is upon us (halleloo!), and we have the hottest accessory you'll need to live your best life in the springtime sun, Grener Veltliner! Whether you're hanging out in a ?eld, on a boat, in a train, or alone at home, just pop a bottle of this in your bag and you'll be 100% ready for fun. Let the tasty adventures begin!
THE WINE: Loimer Kamptal Grener Veltliner 2016 – Austria
WHERE IT'S FROM: The Secret Cellar for £18.50
ABOUT THIS WINE: Grener Veltliner is the name of the grape, which grows predominantly in Austria, although you'll now find adventurous winemakers all over the world experimenting with it in different climates. It's a classically dry, fruit-focused wine with citrus notes.
The name isn't the easiest to roll off the tongue, so you may hear people use its nickname, Groovey, or abbreviate it to GV when talking about it.
PRONOUNCE IT:
GREW ner VELT lee ner.
EAT IT WITH: GV is a great match for spicy Asian dishes, and also pairs well with bitter greens, artichokes and asparagus.
REVIEWS:

Caro: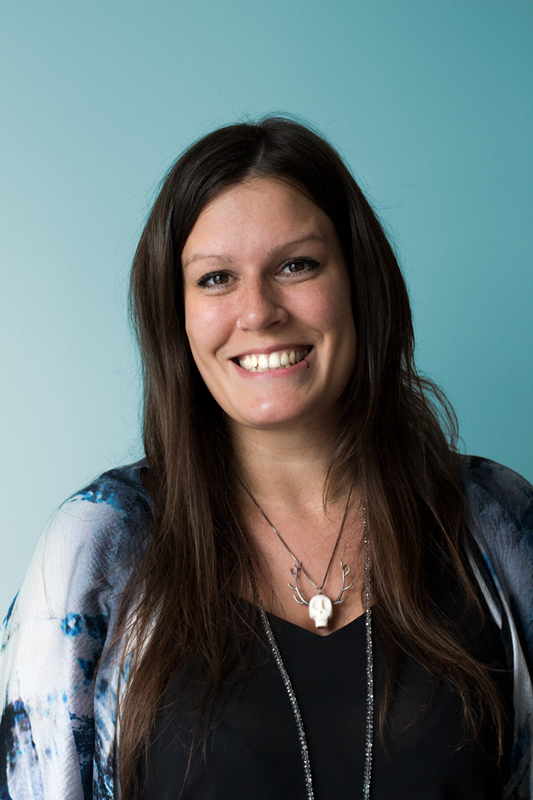 I've got to start by admitting that the words Grener Veltliner have the same effect on me as the idea of a holiday in Eastbourne. So, realising that drinking this wine made me want to shout 'YAY SPRING!!! ' was quite a surprise. It's not just in the bottle's striking green label, or in the lingering trail of sunny honey that the wine leaves after each sip. Nope, it's about all kinds of classic and sassy characteristics coming together to create a unique urge to go and drink this wine under the spring sun, while taking in the first smells of freshly-cut grass. Just that.
Angela: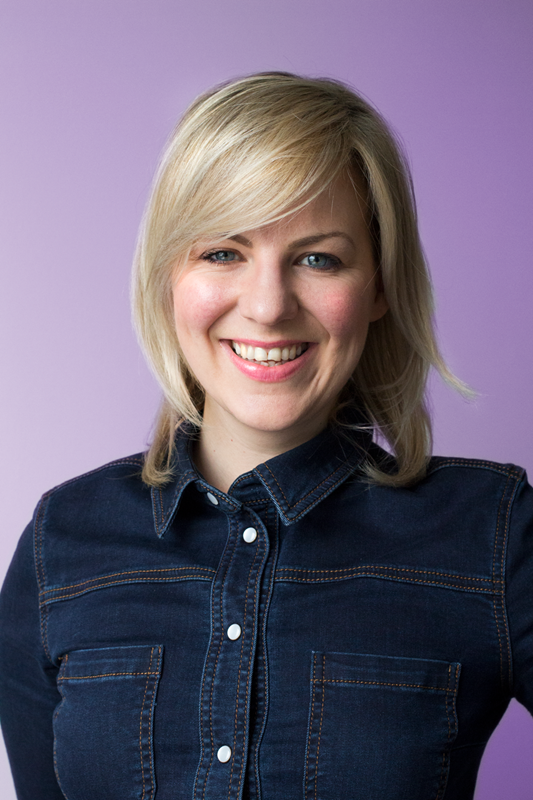 This wine makes me feel incredibly virtuous with its apple and rocket flavours; it's like a fresh salad in a glass. It also has that classic GV aroma, with delicate lime and fresh, mouth-watering acidity on the palate, which lingers with a peppery edge. This would be a great white to enjoy by itself or with spring dishes.
Kate: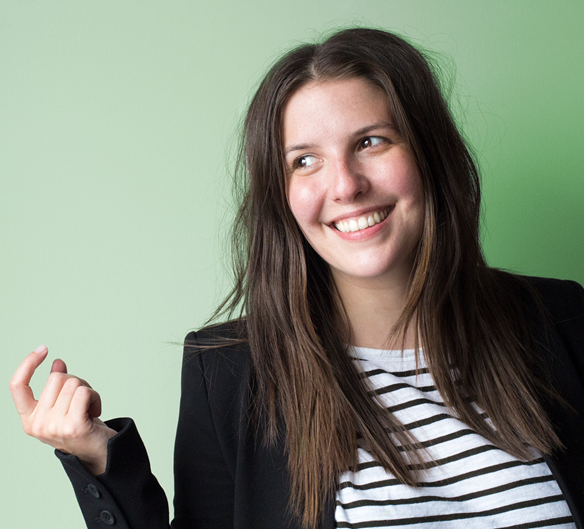 Raise your hand if you're ready for a mouthful of spring! This easy-sipping GV smells like stale popcorn and fancy-pants cold-pressed olive oil (the kind that you pay way too much for, absolutely treasure, and use sparingly to finish special dishes, and therefore ends up going rancid on the kitchen counter). Its bright flavour is like an explosion of citrus, with a briny finish that makes it lip-smacking good. This would be a cracking wine to pair with a spicy paella enjoyed under the Spanish sun, and would also pair beautifully with a boat. Any boat, really, but preferably a big sailboat in the Mediterranean.
Find more wine reviews at www.bottlebitches.com, subscribe to the Bottle Bitches podcast and find them on Instagram @bottlebitches