Cripps has announced its intention to promote 17 employees across its legal and business services teams next month, with women set to dominate the top spots.
The appointments include three new partners, four senior promotions in the business services division, four new managing associates and six people being promoted to associates.
Managing partner Gavin Tyler said: "The high number of promotions this year not only reflects our recent growth but also the commitment of these individuals to deliver exceptional client service."
The three new partners, two of whom joined the firm as trainees, are Erica Dennett, Jessica Jamieson and Kathryn Rogers.
Their rise coincides with the previously announced promotion of Clare Hyland, who will take up her new role as senior partner on May 1.
Christina Blacklaws, Adrian Jennings, Mike Burton and Ruth Napier are being promoted within the business services team.
Four of the firm's senior associates, Craig Bowers, Julie Hughes, Nicola Paffard and Simon Schipper, have been appointed as managing associates.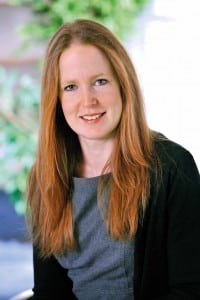 In addition, Tom Bourne, Rob Boyett, Cathy Collins, Oliver Copp, Clare Greig and Rachel Smith have also been promoted to new roles.
Mr Tyler added: "I am so pleased to see people's hard work being rewarded and am sure they will continue to make a significant contribution to the ongoing success of the firm.
"These appointments come at an exciting time in the history of Cripps and will undoubtedly help shape the firm's future and development."