Last weekend's Black Deer festival welcomed 15,000 people to see artists including Ward Thomas, Ashley Campbell and Passenger perform at its Eridge Park site. Hannah Patterson reveals what made the first country music festival for the area so very special:
'My friends complained I write too many songs about whiskey, so I wrote this one about tequila,' announces Kiefer Sutherland as he breaks into the finale of his set on the Saturday afternoon of the Black Deer Festival which took place at Eridge Park last weekend and attracted 15,000 people.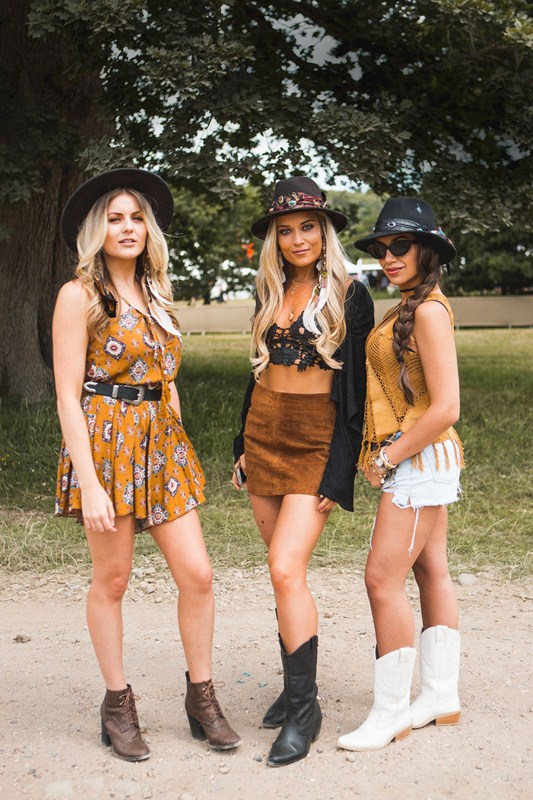 I'd headed to the main stage with a little apprehension as to whether the Hollywood-turned-country music star could pull it off, but I was put firmly in my place by Sutherland's uplifting high notes and slightly melancholy base.
The Lost Boys and 24 actor was performing at the inaugural Black Deer Festival which is Kent and East Sussex's reflection of the ever-increasing popularity of roots music in the UK. Billed as 'a celebration of Americana and Country', its aim was to encompass the energy that can be found in mostly the southern states of the United States where music is heavily embedded in the culture. And so it featured a lot of artists from that part of the world – with a healthy dose of UK talent thrown in, too.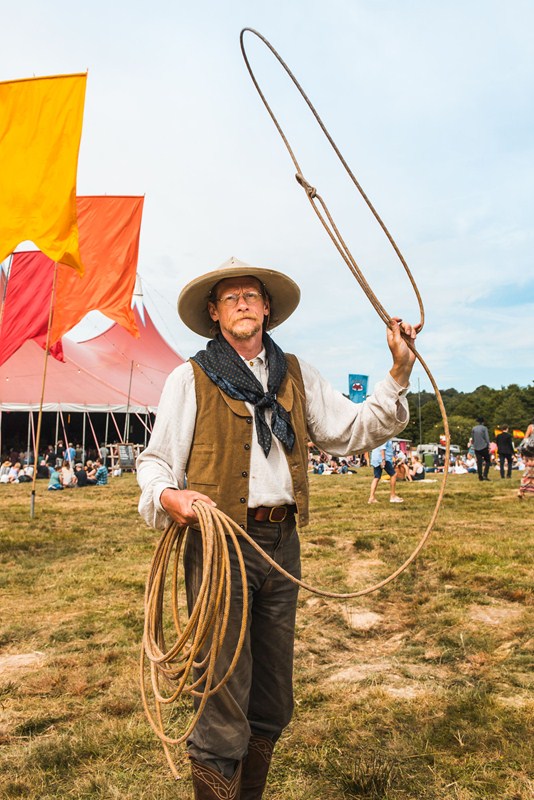 Did it succeed? On the whole, yes. Similarly to cities like Nashville and New Orleans, there was music to be heard everywhere at the Black Deer and there were times over the weekend when the atmosphere felt electric.
It was impressive to see so many stages set up – five, to be exact – on both the Saturday and Sunday of the festival, but at times it felt like there was just a little too much choice. Perhaps for next year the organisers could afford to lose one or two of them to allow for denser crowds and easier 'who to watch next' decisions.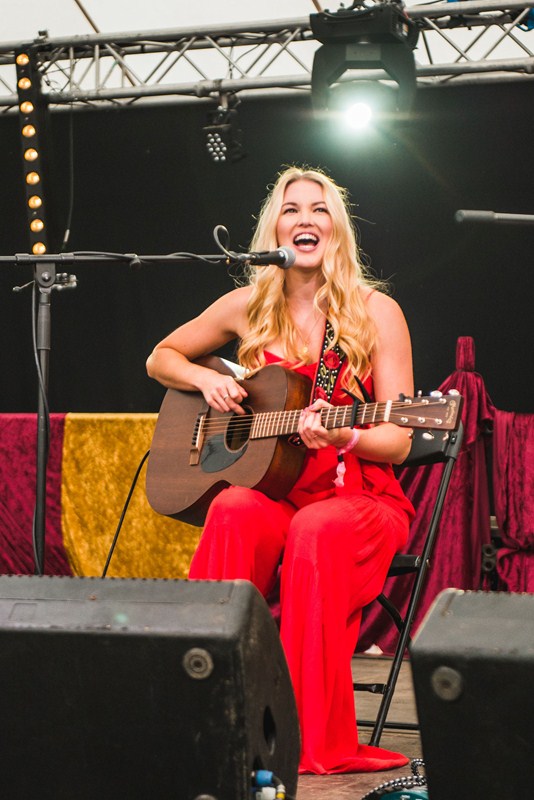 But the music was a perfect mix of folk, country, blues and rock n' roll, with tiny notes of pop thrown in, and the Saturday particularly shone in terms of toe tappin', feet stompin', hip shakin' tunes courtesy of acts like The Sheepdogs, Black Water County and Eric Bibb. The numerous Black Deer branded buskers dotted around the site were also enjoyable for those who fancied a jam session on a bale of hay.
On Saturday night, twin sisters, Ward Thomas, who are often dubbed Britain's first country music stars, took to the stage and the 24-year-olds put on a show worthy of any seasoned star with their modern country style and confident audience rapport. Darren Eeedens and the Slim Pickin's, John Moreland and Ashley Campbell also performed energetic and engaging sets too.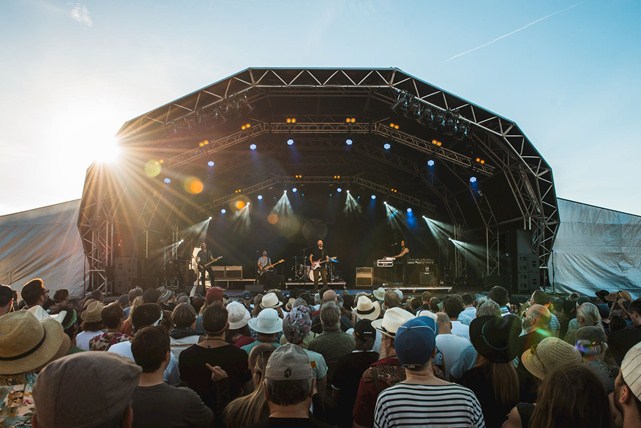 But amongst the big name stars it was also good to see some local acts put their best food forward with excellent performances from Mike Milton and the Paul Dunton Orchestra.
The Black Deer party kept going late into the night, with Johnny Cage and the Voodoogroove performing on the Roadhouse stage. The group tore up the small sheltered bar area with a lively show, complete with dancers who kept everyone on their feet late into the night.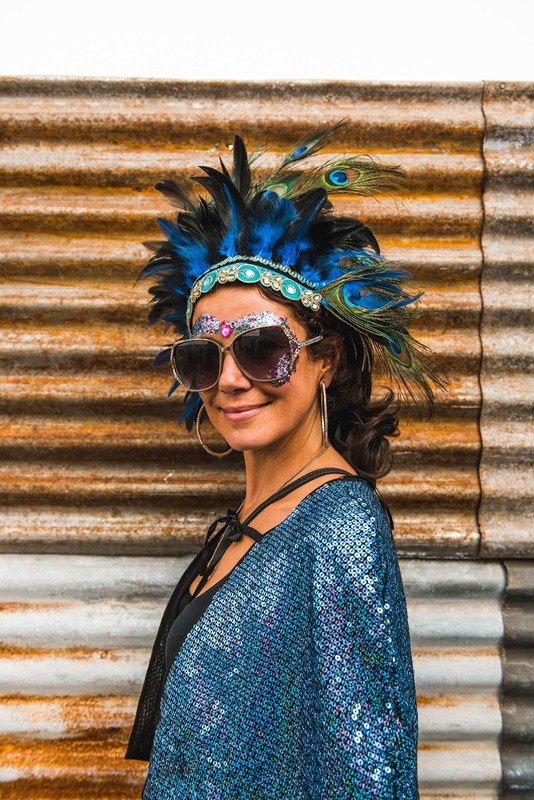 On Sunday, Nashville star and Pembury born Sam Palladio gave a beautifully intimate acoustic gig in the songwriter sessions on the Supajam Stage which was hosted by radio legend and country music connoisseur BBC2's Bob Harris.
Other stars who performed on the final day of the festival included Passenger, Ginger Wildheart and Jason Isbell and the 400 Unit.
Overall, it was a solid first year for the Black Deer, with people of all ages clearly enjoying themselves. And with country culture also represented courtesy of the food, retail and activities – which included lasso lessons – on offer, it certainly succeeded in bringing a taste of Americana to Tunbridge Wells.