When Finchcocks Piano Museum in Goudhurst closed with the retirement of its owners, Richard and Katrina Burnett in 2015, many lamented the loss of a musical legacy of national significance. But this historic manor, which has long history of piano preservation, has kept true to its roots thanks to a careful renovation by its new owners.
Finchcocks, in Goudhurst, Kent, dates back to the 13th Century and is considered to be one of the finest examples of Georgian architecture in the whole of the UK. Costing the new owners, Neil and Harriet Nichols, in excess of £3m, they have now revealed that as well as living there with their two sets of twins, they will be opening the doors to the public once more and offering world class piano courses for adults of all abilities.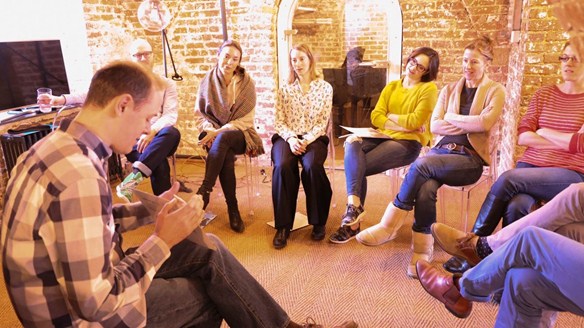 Group courses have been running since late 2017, but a full programme of events is now in place.�
'It's fantastic to be able to continue the musical legacy at Finchcocks – albeit in a more modest scale than before,' said owner and entrepreneur, Neil Nichols, 'A lot of people learn the piano growing up, but barely touch a piano as an adult. We hope that our weekend courses will re-inspire lapsed pianists and help them rediscover their love of the piano.'
To create the space for the piano school, the new owners have transformed the cellar into a cavernous recital room surrounded by vaulted practice rooms, each containing a grand piano. In between classes, guests will be able to practice on these modern pianos of the highest calibre, before enjoying dinner cooked by a private chef.
As well as renovating the main house, the owners have carefully restored the adjacent Coach House, retaining and incorporating the period features into boutique hotel style accommodation for the guests of the piano school.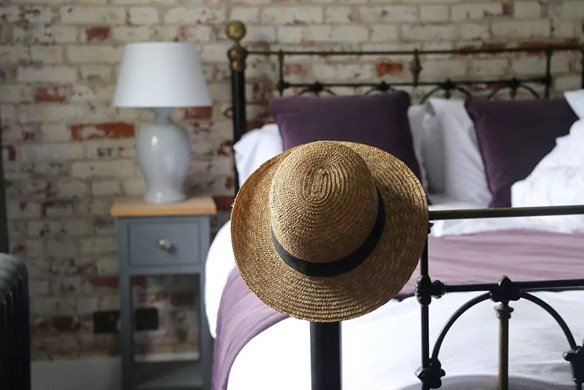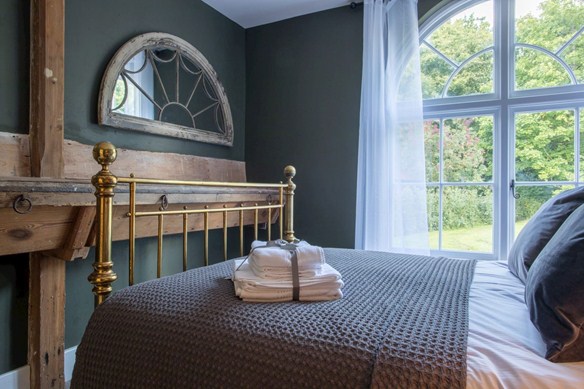 The former owners of the museum, Richard and Katrina Burnett, have remained local, and are supportive of the development, 'We are so pleased that Neil and Harriet have bought Finchcocks, and are delighted that they've found a way to continue the musical tradition'.
Although they have moved on from Finchcocks, the retired couple haven't given up pianos: 14 of the instruments from the original exhibit now form part of the Richard Burnett Heritage Collection, which are housed in a new purpose built musical facility in Tunbridge Wells.
To see more on the new Finchcocks and find out about their courses, visit their website: www.finchcocks.com
If you would like to learn more about the historical collection, you can find out more on the Richard Burnett Heritage Collection website.