It will be three weeks tomorrow since the UK took the historic decision to begin a process which will see it step away from the European Union. The aftermath has seen turbulence grip the markets and a power vacuum develop at the highest levels of government. The Times talks to companies which operate in and around Tunbridge Wells about the impact on their businesses, their clients, and where it is all heading…
THE BROKER
Nick Crabb: Business Development and Client Services Director at Jarvis Securities
As an execution-only stockbrokers (which means we don't give advice) we find that volatile markets are good for our business.
On the Friday following the Brexit result, we had a record day – completely smashing the previous record – in terms of deals executed by our clients.
Although the market opened more than 500 points down, 74 per cent of these deals were purchases. The high volumes continued last week as well, which is very encouraging.
We have also seen a sharp rise in new client accounts being opened so maybe the public have concluded that there are bargains to be had. Conversely, there are others selling as they have been 'locked in' for 12 months.
It's extremely difficult to predict which way the market will go in the next few weeks and months.
THE MEDIA FIRM
Kim Ling: Director and Head of Buying at Allied Media Ltd
We have had a couple of clients overseas that have stopped spending for the foreseeable future.
They are waiting until there is more clarification to what the situation is before they decide to either spend or pull out of the UK market.
But in the meantime our other clients are spending as planned.
THE MORTGAGE ADVISER
Steve Bassi: Owner of SPB Mortgage Consultants Ltd
We have already seen a shift towards lower fixed-rate mortgages across the board, and I expect this trend to continue over the coming days and weeks, although people have to remember that we are already at very low levels so the moves will be relatively small.
I have not yet seen anyone 'pull out' of a property transaction where a mortgage has already been offered post-Brexit, although I am hearing that there have been such instances happening elsewhere.
The only noticeable difference post-Brexit for me is that the enquiry levels for purchase mortgages have dropped in the last week or so. However, the enquiries about remortgages have increased.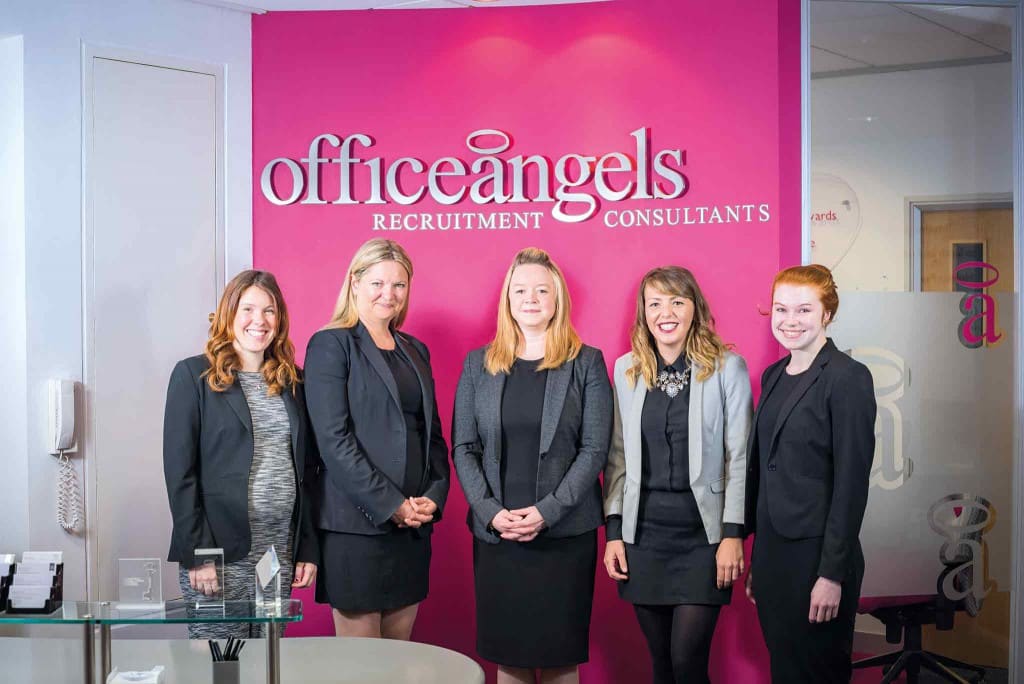 THE RECRUITER
Rhiannon Whybra: Recruitment Business Manager at Office Angels
Office Angels in Tunbridge Wells has not seen any significant changes in the local employment market since Brexit.
It's business as usual for most of our clients; companies are still recruiting and candidates continue to search for new opportunities.
None of the vacancies we were working on post-Brexit has been pulled. In fact confidence is still high and we are continuously working with employers whose businesses are seeing significant growth and need additional staff to support this, both on a temporary and permanent basis.
UK laws will not automatically change because of Brexit. Many EU-originated laws have been implemented in the UK via Acts of Parliament, which will remain in force until UK governments decided to amend or repeal them.
Some legislative changes are perhaps more likely than others; the Agency Workers ­Regulations (AWR) and the TUPE (Transfer of Undertakings Protection of Employment) regulations are potential contenders for reform.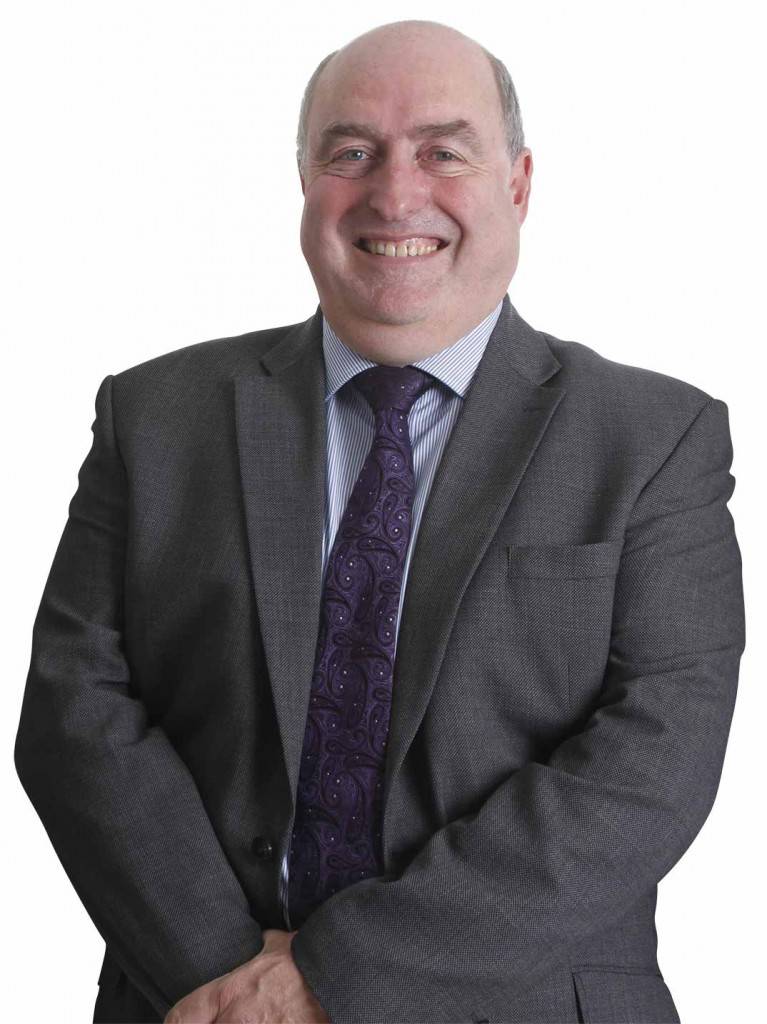 THE FINANCIAL PLANNER
Gary Jefferies: MD of Panoramic Wealth Management
Despite the fact that Tunbridge Wells voted to Remain, as it is not yet an ­independent EU state our clients and the area will be affected by the fallout of the result.
The major downside has been the slide on sterling and the true outcome of that will take longer to transpire.
This could have a marked impact on the UK's Gross Domestic Product and could result in the UK going into recession.
This process could take two years to finally evolve, with the distinct possibility of rising inflation impacting particularly those on fixed incomes.
Some of our clients who are in a position to delay the timing of an investment have preferred to wait until market conditions calm down.
We have only seen a slight increase in client discussions and reassurance during this time.
Like most financial advisers in the UK we are regulated by the Financial Conduct Authority, where much regulation is driven by the EU.
How this finally evolves with Brexit could potentially result in a reduction in the costs of delivering financial service advice to clients, though at this stage that is difficult to predict.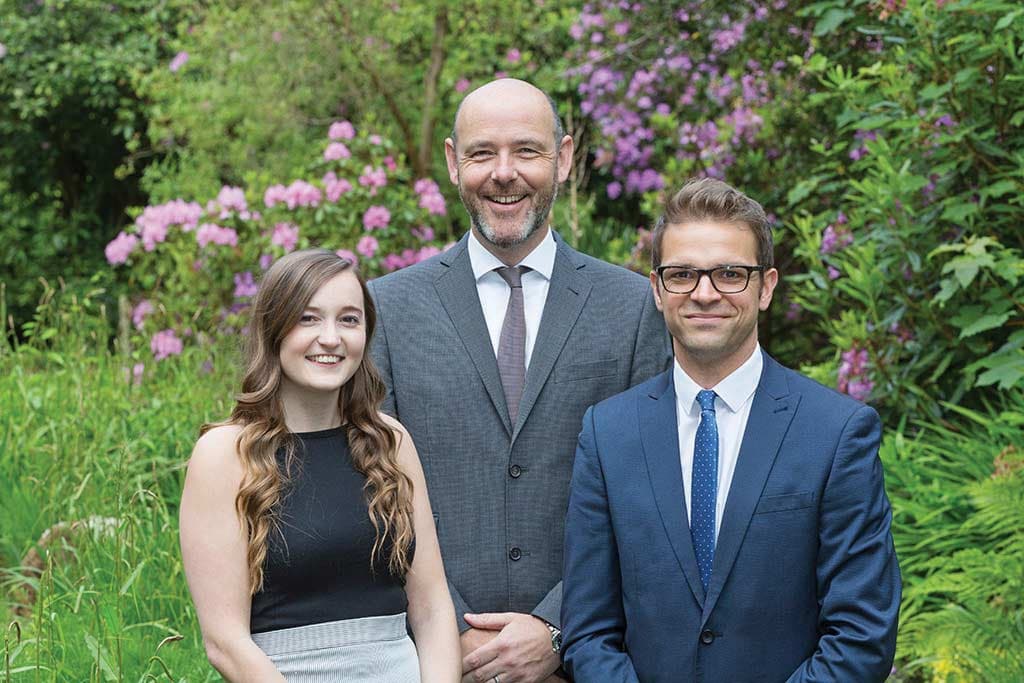 THE BANKER
Nick Green: Branch Manager of Handelsbanken
With the UK electorate having made a seismic decision to leave the European Union it will have meaningful political and economic implications – not just for the UK but also for Europe and the global economy.
From a local perspective we expect the residential property market to slow, as people keep their hands in their pockets and cautiously wait to see what happens.
This will also be further impacted by the summer holiday period, which is now well under way and ­traditionally marks a slow-down.
We will not see the full impact of the vote on businesses for some time, as we remain at the very early stages of the uncharted exit process.
But as we have seen in the past, uncertainty leads to nervous markets, businesses deferring investment and therefore growth decisions.
In recent days we have seen increased ­nervousness in the commercial property sector as investors look to withdraw from some of the large property investment funds. Whether this will impact on the local commercial property sector is unknown.
Some benefits have materialised, however, with longer-term interest rates reducing, which benefits borrowers looking to fix for a period of time. But this does not help investors with cash.
We are in uncharted territory and there is a long way to go, but we have strong local economy and with change always comes opportunity.